Advertising on the Telegram channel «Be Like Bro»
https://telegram.me/updateee
Buy advertising in this channel
Placement Format:
1/24
2/48
3/72
Eternal
Forwards
3 hours in the top / 72 hours in the feed
Advertising publication cost
Specials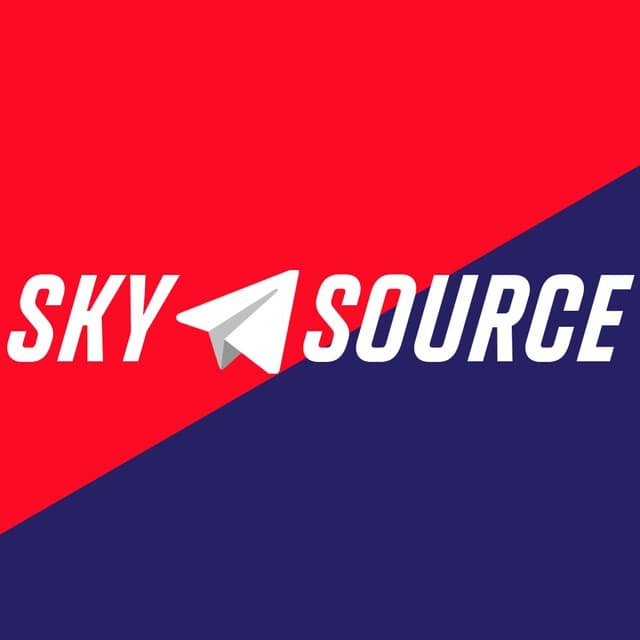 Wholesale in all Sky Source channels
Wholesale Buy-in Telegram Channels
Take all channels 2/48 for 550$ instead of 665$ 🔥 45 channels, almost 200K views, different categories (sport, music, movies, world news, science, crypto) 😲 ONLY ORGANIC TRAFFIC ❗️ (our channels are first in Telegram and Google searches)
c
co********@******.io
On the service since June 2022
Thank you. Everything is great!
o
on************@*****.*om
On the service since January 2020
Got 450+ members. I recommend this channel to others.
o
on************@*****.*om
On the service since January 2020
o
on************@*****.*om
On the service since January 2020
Wow 🤩🤩🤩🤩, nice channel. Got 650+ subscribers. Thanks. Be like bro always
l
le*@******.in
On the service since November 2020
Calendar
- the day is free
- the day is occupied
---
---