Advertising on the Telegram channel «History Geography Politics»
https://t.me/History_Geography_Quiz
Buy advertising in this channel
Placement Format:
3 hours in the top / 72 hours in the feed
Advertising publication cost
Specials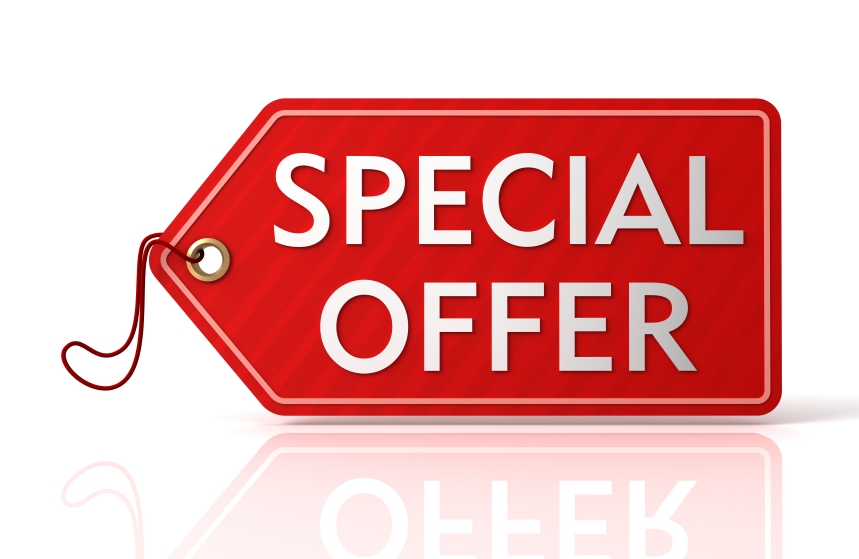 24hrs Top and 120hrs (5day) In Feed
Wholesale Buy-in Telegram Channels
Your Post Will Remain 24Hrs in TOP and Post will deleted after 120hrs (5day) in feed. All Ads Are Allowed.
c
co********@******.io
On the service since June 2022
Thank you. Everything is great!
m
ma*******@********.io
On the service since March 2022
Incorrect link in post. I made a link on landing page with UTMs, and made Text to display licke a linck on site But admin of channel posted only linck on site without UTMs. Example of correct post here: https://t.me/ouchcrazymoney/435
r
ro******************@*****.*om
On the service since January 2021
sorry for the inconvenience. But we posted the advertisement as you sent to us without bold and other.
Calendar
- the day is free
- the day is occupied
---
---