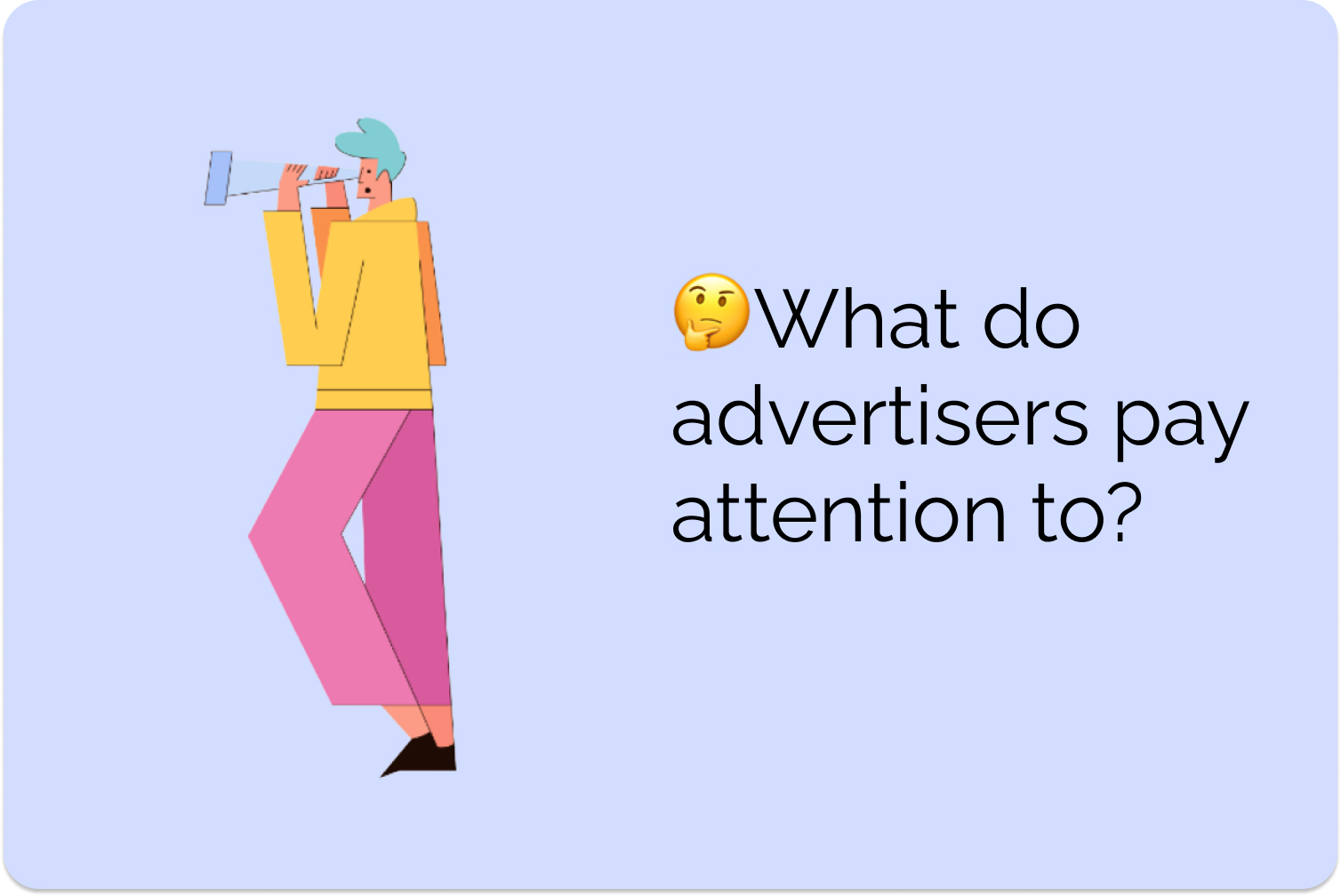 Why specify the language, topic, and link of the Telegram channel?
Telega.io is an advertising platform that connects brands and channel owners across the globe. Through the catalog of the platform, channel owners and content makers become visible to advertisers and open for collaborations.
Advertisers, on the other hand, get free access to pre-vetted channels for their ad campaigns.
Since the number of channels on our platform is growing daily (we already have almost 3 thousand!), we want to share with you some essential points to consider whether you are already on the catalog or only considering joining soon.
We will explain the importance of indicating the correct language, topic, and link when adding your channel to the catalog. This information is a go-to for channel owners and admins who want a stable flow of orders and income.
How do advertisers find channels for their ad campaigns?
Advertisers have special requirements regarding their goals, niches, target audiences, and budgets. To find the sources meeting these requirements, they use specialized Filters inserted in the catalog.
These Filters make the search process easier and help launch campaigns faster. And for the channel owners, it is crucial to provide the correct information to be found and chosen for partnership.
It's like using a decent road map to reach the desired destination point– successful partnership and profit.
Let's take a closer look at three significant waymarks: language, topic, and link.
Language
Always set the language that is actually used on your Telegram channel.
This helps advertisers from your region to find your channel and order an ad placement. When you display another language, it misleads advertisers and ends in bad sales and poor client experience. Most probably, your channel will be reported, and a refund will be requested.
Topic
Remember that the advertisers see the topic that you have set up for your channel.
Therefore, if you put a wrong "road sign," the advertiser will skip your channel and move in another direction.
That's a misfortune easy to avoid!
Just put a correct "road sign" and let the advertisers find new markets for their goods and get your channel lucrative orders.
Link
It is important to occasionally check your link on the website to make sure it is working and accessible. Otherwise, you will lose orders, or your channel can be deactivated because there is no way to find it.
Making a few clicks on your link won't take too much time, but save you from missing great opportunities.
To conclude
Following these simple recommendations will save you lots of trouble.
Correct information on the catalog is a surefire to profitable projects, solid partnership, and a positive experience for each user of the Telega.io ads platform.
We hope that now you have a clear understanding of what is going on there and can navigate easily.
Do you have any questions?
Stay up to date with the latest news
📱 Read our Telegram channel to stay up to date with the latest Telegram marketing news and service updates.