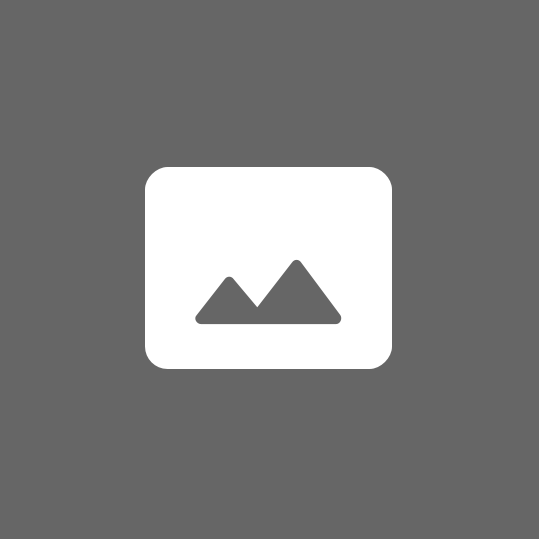 How to Make Money on the Telega.io Affiliate Program for Owners of Telegram Channels
What is it?
A simple way to earn money is from Telegram all over the world! You can receive additional income when you attract users who make purchases.
How does it work?
Add an affiliate link to the description of your Telegram channel to receive not only an order but also an affiliate reward.
People follow the link, sign up, and make purchases. You receive an additional affiliate reward to your balance.
How much can we earn from Telegram?
You receive a fixed affiliate award — 3.9% with each successful purchase on the Ad Exchange.
For example, using your affiliate link, one new user signed up on the Ad Exchange. He made one order on several different Telegram channels and paid $1,000 for all placements. Your reward is $39 ($1,000*0.039)
Sounds great!
How do I get my money?
After the advertiser pays for the placement, the reward amount will appear in your balance. You can withdraw the reward amount to your card when the $20 limit is reached. You can also pay up to 100% for your ad placements in our Ad Exchange.
Do you have any questions?
Stay up to date with the latest news.
📱 Read our Telegram channel to stay up to date with the latest Telegram marketing news and updates to our service.