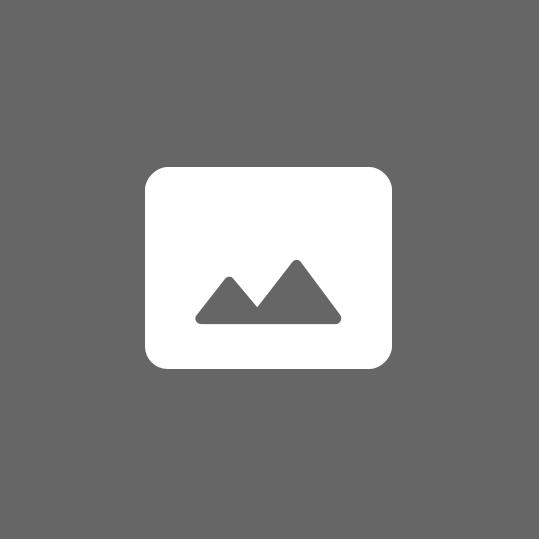 Advertising on the Telegram channel «𝗨𝗡𝗜𝗩𝗘𝗥𝗦 𝗣𝗥𝗢𝗡𝗢𝗦 ™»
https://telegram.me/universpronos
Canal très actif et 100% gratuit spécialisé dans les pronostics sur les sports et particulièrement le football 🥇
Buy advertising in this channel
Placement Format:
1/24
2/48
3/72
Eternal
Forwards
3 hours in the top / 72 hours in the feed
Advertising publication cost
Specials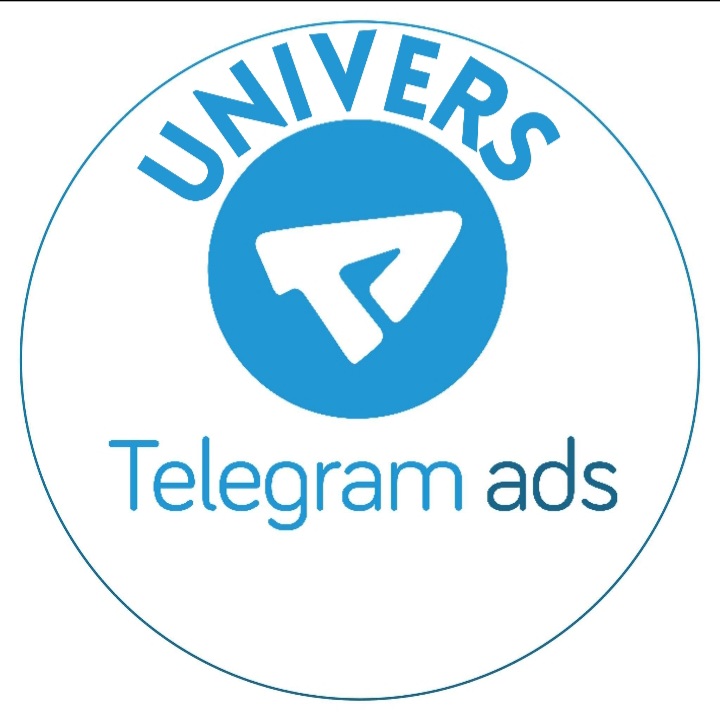 UNIVERS ADS
Offre spéciale pour vos pubs sur tous nos canaux avec plus de 66.000 abonnés et 7000 vues par jour assurées. Format : 2/48 heures avec une grande visibilité.
l
lu*************@*****.*om
On the service since July 2022
c
co********@******.io
On the service since June 2022
Thank you. Everything is great!
c
co*****@**********.*om
On the service since March 2022
super service rapide et communication excellente
n
ne*********@*****.*om
On the service since September 2021
Personne très serieuse et rapide
Calendar
- the day is free
- the day is occupied
---
---