Advertising on the Telegram channel «LIFE TIPS✔️»
https://telegram.me/the_life_tips
OUR MISSION HERE IS PROMOTING POSTIVITY, INCREASE SPIRIT, SPARK IDEAS, ENCOURAGE SUCCESS AND MOTIVATE PEOPLE.
Buy advertising in this channel
Placement Format:
3 hours in the top / 72 hours in the feed
Advertising publication cost
Specials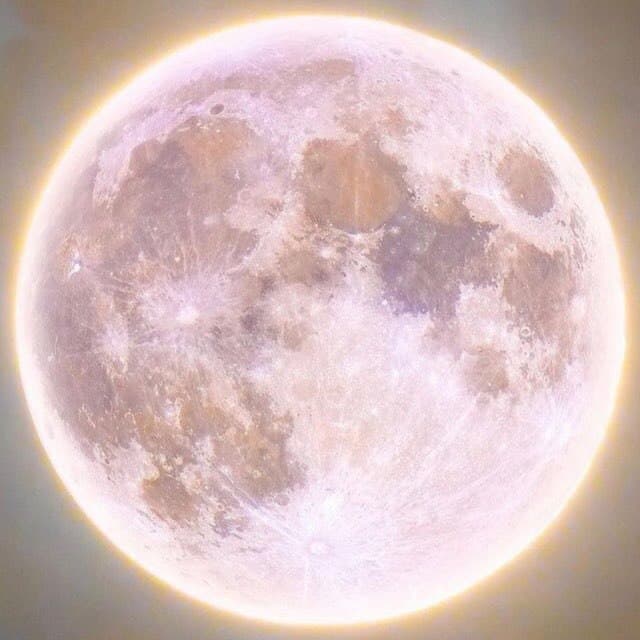 the unique triple ad
Wholesale Buy-in Telegram Channels
buy this ad for a post on 3 amazing top channel the channels : @the_life_tips , @the_life_hack and @funny_hubTM get a well satisfaction :) !
f
fc*******@*****.*om
On the service since August 2022
l
li*******@******.me
On the service since July 2022
Excellent response. Will do business again.
a
an************@*****.*om
On the service since April 2022
c
co********@******.io
On the service since June 2022
Thank you. Everything is great!
k
ky************@*****.*om
On the service since March 2022
Calendar
- the day is free
- the day is occupied
---
---