Advertising on the Telegram channel «Scholarship»
https://t.me/scholarship
Buy advertising in this channel
Placement Format:
3 hours in the top / 72 hours in the feed
Advertising publication cost
Specials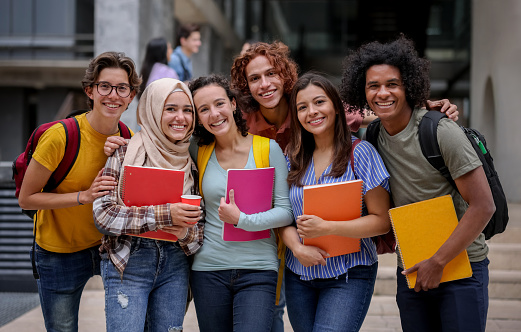 Special Permanent AD
As My channel is a scholarship database, users also visit old posts. So a permanent ad will be visited over and over again. This is a good opportunity for long-term advertisement. Ad will be also pinned 24 hours!
c
co********@******.io
On the service since June 2022
Everything is great! Thank you.
Calendar
- the day is free
- the day is occupied
---
---