Advertising on the Telegram channel «𝗥𝗘𝗔𝗟 𝗠𝗔𝗗𝗥𝗜𝗗 𝗖.𝗙.»
54
https://telegram.me/realmadridinfos
𝘾𝘼𝙉𝘼𝙇 𝙊𝙁𝙁𝙄𝘾𝙄𝙀𝙇 𝙎𝙋𝙀𝘾𝙄𝘼𝙇 𝙋𝙊𝙐𝙍 𝙇𝙀𝙎 𝙁𝘼𝙉𝙎 𝘿𝙐 𝙍𝙀𝘼𝙇 𝙈𝘼𝘿𝙍𝙄𝘿. 𝙉𝙀 𝙍𝘼𝙏𝙀𝙕 𝙋𝙇𝙐𝙎 𝘼𝙐𝘾𝙐𝙉𝙀 𝙄𝙉𝙁𝙊𝙍𝙈𝘼𝙏𝙄𝙊𝙉 𝙎𝙐𝙍 𝙑𝙊𝙏𝙍𝙀 𝘾𝙇𝙐𝘽 𝘿𝙀 𝘾Œ𝙐𝙍.
👉Actualités officielles
👉 Mercato
👉 Analyses
Buy advertising in this channel
Placement Format:
1/24
2/48
3/72
Eternal
Forwards
3 hours in the top / 72 hours in the feed
Advertising publication cost
Specials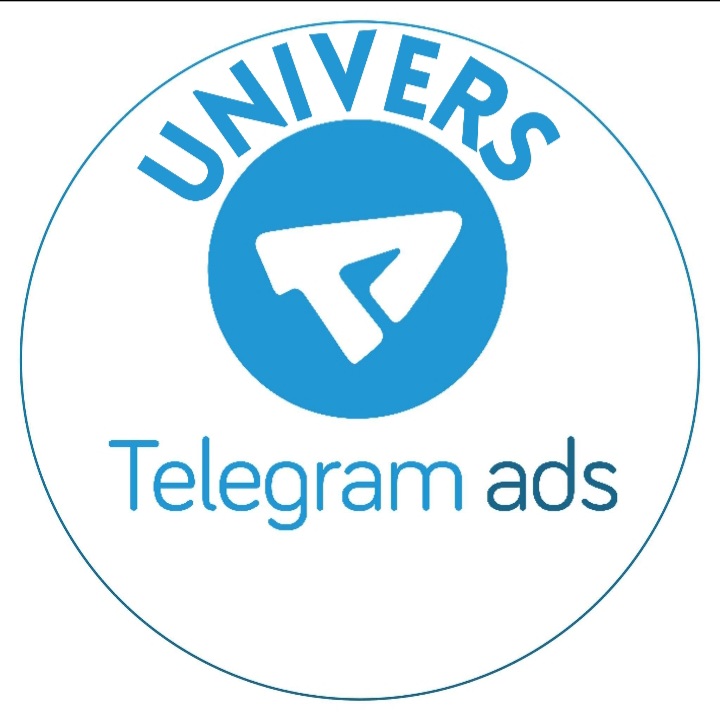 UNIVERS ADS
Offre spéciale pour vos pubs sur tous nos canaux avec plus de 66.000 abonnés et 7000 vues par jour assurées. Format : 2/48 heures avec une grande visibilité.
n
neonmod****@***il.com
On the service since September 2021
Une personne active et très serieuse , je recommande !
m
moussa****@***il.com
On the service since December 2021
s
sofiane3****@***mail.fr
On the service since December 2021
Au top on va attendre de voir les résultats maintenant
m
moussa****@***il.com
On the service since December 2021