20.6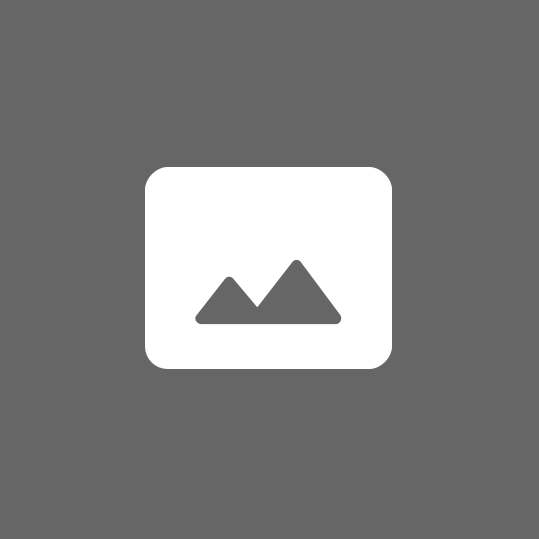 Advertising on the Telegram channel «Qubee Academy»
https://telegram.me/qubeeacademy
Our channel Have Active audience with
73.11% enabled notification
Over 12k active members. 1k share per post
1/24 hours at the Top we will give you more 4 hours At the Top !
Get Recognition of your Brand in the Global Market.
Interactive and Highly Active Audience, Stay in a Business and Stay ahead of your Competitors.
Get 30% discount by making more ads
You can advertise here with us !!!
Buy advertising in this channel
1/24
2/48
3/72
Eternal
Forwards
Native
3 hours in the top / 72 hours in the feed
Advertising publication cost
c
co********@******.io
On the service since June 2022
Thank you. Everything is great!
f
fe**********@*****.*om
On the service since October 2021
Thank you! Come again you will happy
z
zz*******@*****.*om
On the service since October 2020
f
fe**********@*****.*om
On the service since October 2021
Calendar
- the day is free
- the day is occupied
---
---