74.6
Advertising on the Telegram channel «Pastorizia Never Dies»
https://t.me/joinchat/mEyUBHjeAnA2MDY0
✅ Pastorizia Never Dies official Telegram channel
🔝 Quality users, coming from Instagram and Facebook
🔥 Great views and iterations on posts
Our other channels where we recommend you:
https://telega.io/c/DeepWebITA
Link type:
Private channel
Buy advertising in this channel
1/24
2/48
3/72
Native
7 days
Forwards
3 hours in the top / 72 hours in the feed
Advertising publication cost
Specials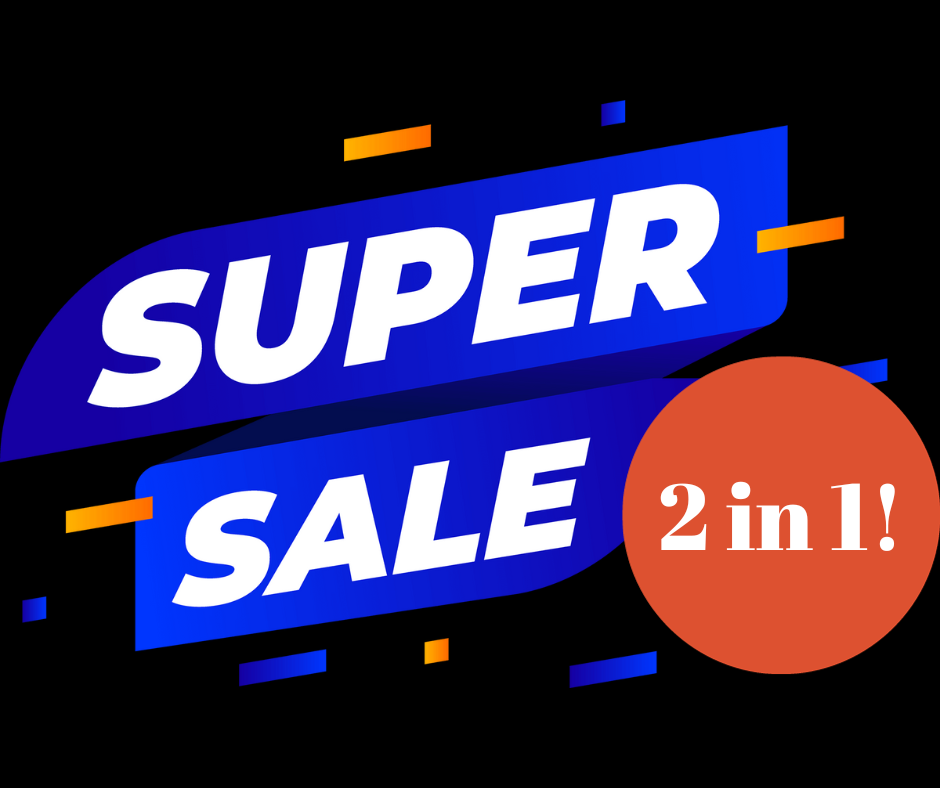 SUPER offer 2 in 1 channels
Wholesale Buy-in Telegram Channels
The ad will be published in 2 big channels, for a total of 160k members. In 24 hours more than 50k views! Format 1/24
a
ar*************@*****.*om
On the service since March 2022
We hade an issue with posting, but ther owner of the channel fixed it ASAP. I appreciate. Thank you a lot!
Pastorizia Never Dies
On the service since June 2022
Thanks for your understanding, small oversight, but we have recovered.
s
se*******@*****.*om
On the service since January 2023
s
se*******@*****.*om
On the service since January 2023
Pastorizia Never Dies
On the service since June 2022
Thanks for the review, we are happy that the sponsor went well! If you want to buy more sponsors in the future, you know where to find us 😉
Calendar
- the day is free
- the day is occupied
---
---