24.3
Advertising on the Telegram channel «Indian Media Jobs»
https://telegram.me/indianmediajobs
Channel includes indian media aspirants who are looking for jobs. It has premium audience with most of them with mass communication degree.
Buy advertising in this channel
1/24
2/48
3/72
Eternal
Forwards
Native
3 hours in the top / 72 hours in the feed
Advertising publication cost
Specials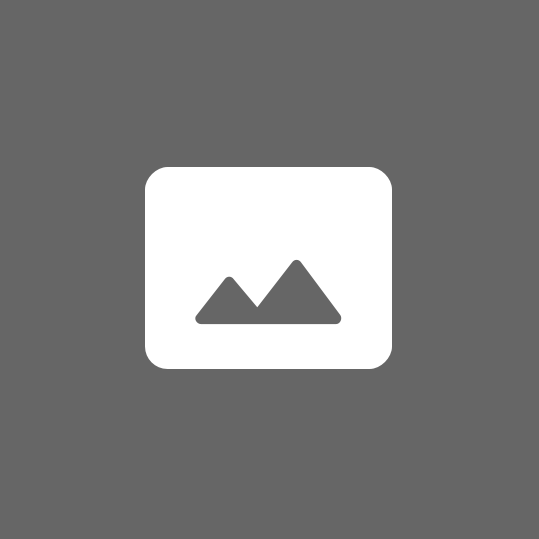 Posting that will never expire + 24Hrs Highlight extra
Wholesale Buy-in Telegram Channels
Special New Year offer... Promote your product or channel on the Indian Media Jobs telegram channel at a special price. This posting will stay there forever. Also, your post will be highlighted for 24 hours.
c
co********@******.io
On the service since June 2022
Thank you for posting the ad!
a
ak**************@*****.*om
On the service since August 2022
x
xu***************@*****.*om
On the service since November 2022
okay pin my post for today thanks
a
ak**************@*****.*om
On the service since August 2022
Calendar
- the day is free
- the day is occupied
---
---