289.4

Advertising on the Telegram channel «iPapkorn»
https://telegram.me/iPapkorn
Welcome to the largest channel on telega.io!
Purchase ads now at a holiday discount rate, keep it clean and simple.
𝗡𝗼𝘁𝗲: 𝗜𝗳 𝘆𝗼𝘂'𝗿𝗲 𝗰𝗮𝘁𝗲𝗴𝗼𝗿𝗶𝘇𝗲𝗱 𝗮𝘀 𝗳𝗶𝗻𝗮𝗻𝗰𝗲 𝗼𝗿 𝗺𝗼𝘃𝗶𝗲𝘀, 𝘆𝗼𝘂 𝗰𝗮𝗻 𝗼𝗻𝗹𝘆 𝗽𝘂𝗿𝗰𝗵𝗮𝘀𝗲 𝘁𝗵𝗲 3/72 𝗽𝗹𝗮𝗻.
Read more: https://ipapkorn.github.io/telega/#dos-and-donts
Buy advertising in this channel
3 hours in the top / 72 hours in the feed
Advertising publication cost
Specials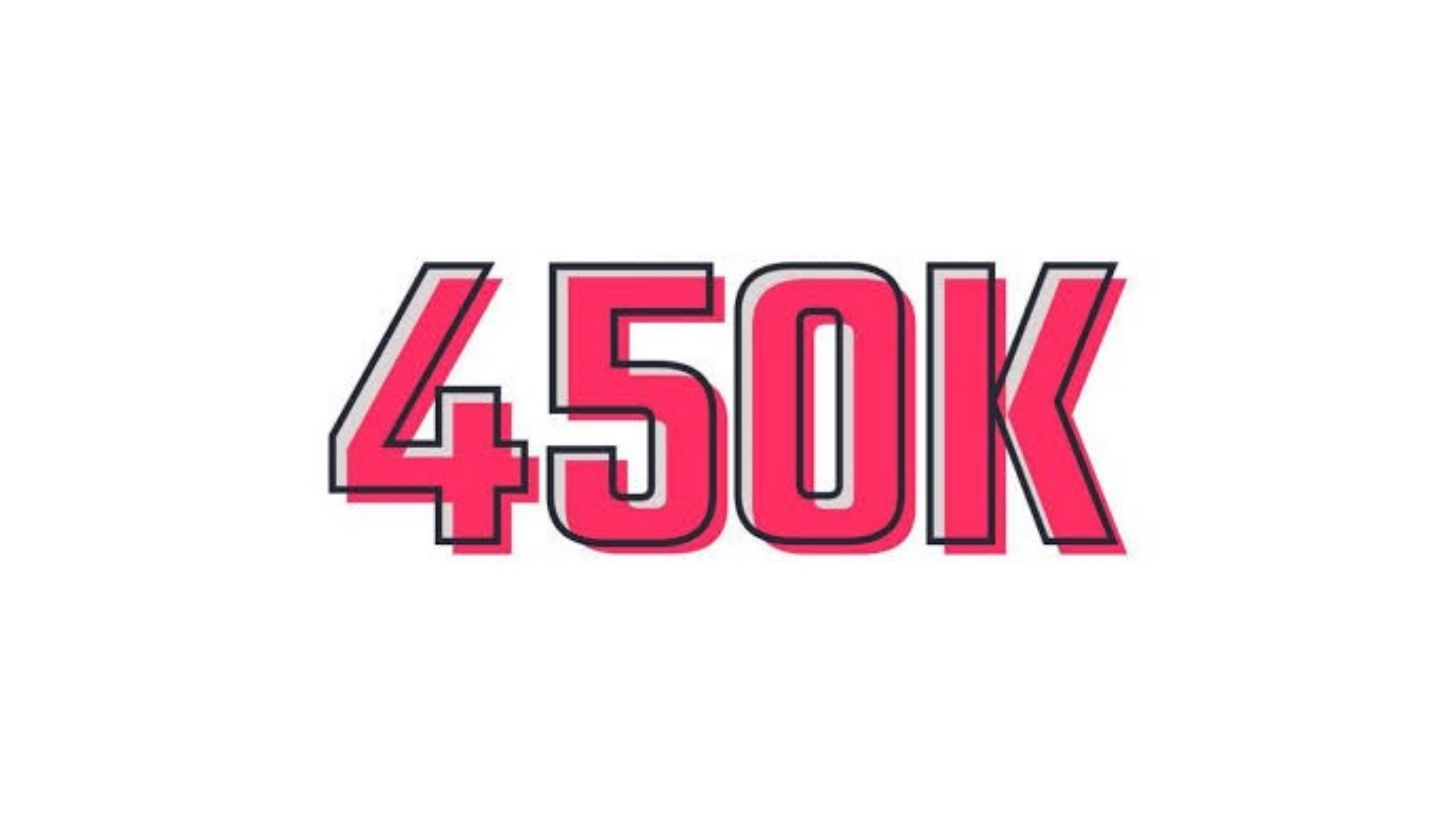 450K Views
Wholesale Buy-in Telegram Channels
🕓 5 days to complete
c
co********@******.io
On the service since June 2022
Thank you for posting the ad!
a
ar*************@*****.*om
On the service since March 2022
Very good audience, amazing result!
v
vr*****@***.*om
On the service since July 2021
k
ka*********@*****.*om
On the service since June 2022
This chanel suits best for my audienece
j
ja********@*****.*on
On the service since November 2022
Calendar
- the day is free
- the day is occupied
---
---