11.8
Advertising on the Telegram channel «Freshman exams»
https://telegram.me/freshmanexams
A channel with almost all active students.
Advertise with us!
and be competitive and winner in your market.
Buy advertising in this channel
3 hours in the top / 72 hours in the feed
Advertising publication cost
Specials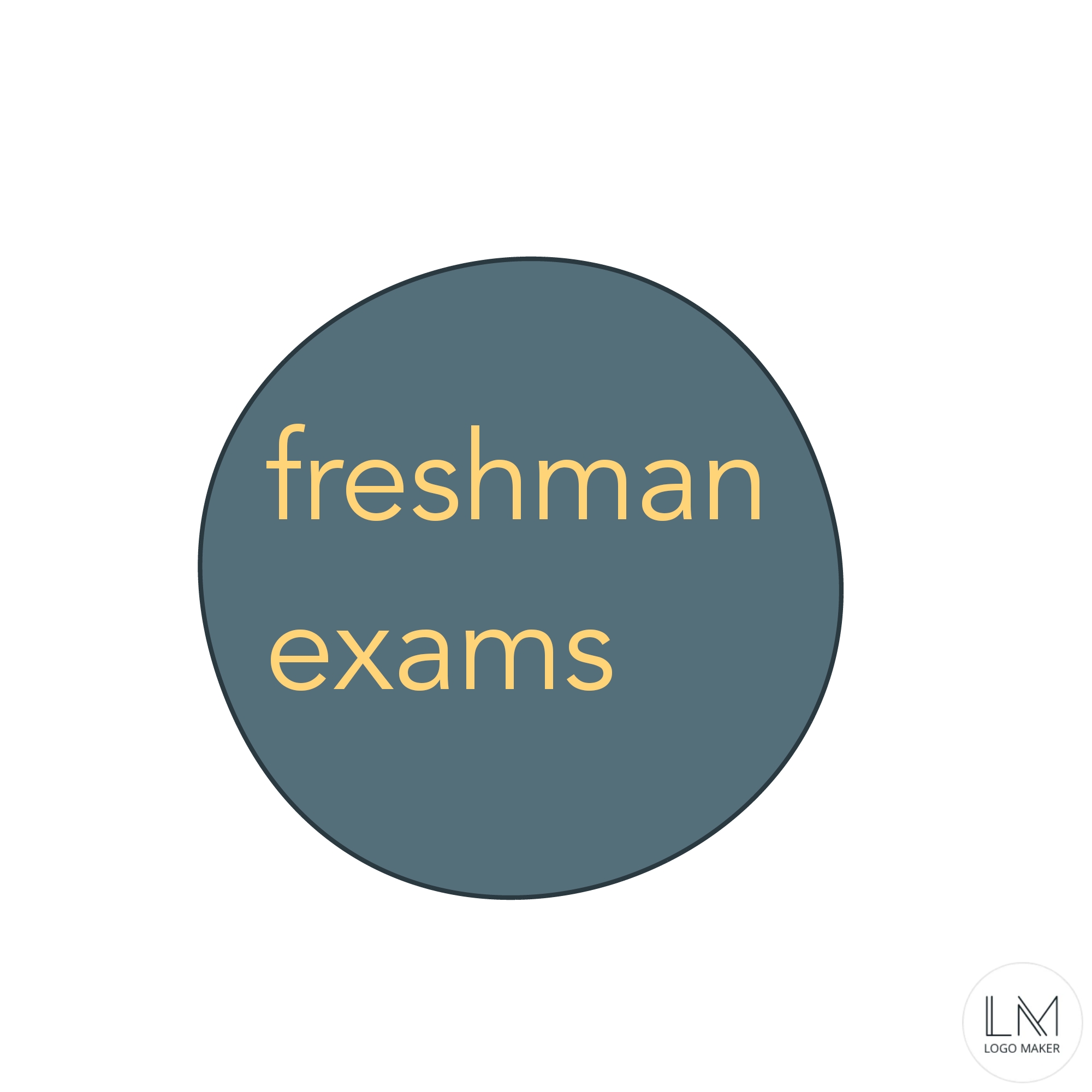 Advertise with us
Advertise with us in the channel with more than 23K Active Audiences. Be competent and winner in your Market
c
co********@******.io
On the service since June 2022
Thank you for posting the ad!
Freshman exams
On the service since October 2021
Calendar
- the day is free
- the day is occupied
---
---