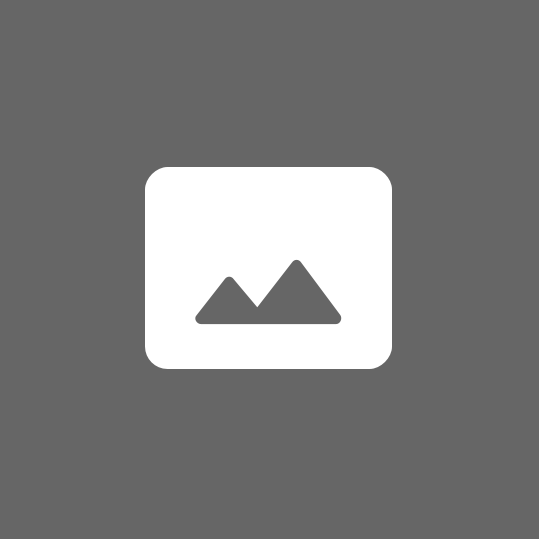 Advertising on the Telegram channel «FactUp»
119
https://telegram.me/factupp
The benefit of advertising on this channel:
•98% English speaker
•Higher engagement rate 35-45%
•1.7k impression per day
•Active followers and 64% enabled notification
Extra benefits:-
• For 1/24 ad placement, we will give 3 hrs bonus in the feed
• For 2/48 ad placement, 5 hours pinning the ad and the ad will stay for additional 3 hrs in the channel.
•For 3/72 ad placement, 10 hours pinning the ad and the ad will stay 5 extra hours in the channel, same for eternal.
And don't forget giving a rating for the channel after ad placement.
Buy advertising in this channel
Placement Format:
1/24
2/48
3/72
Eternal
Forwards
3 hours in the top / 72 hours in the feed
Advertising publication cost
Specials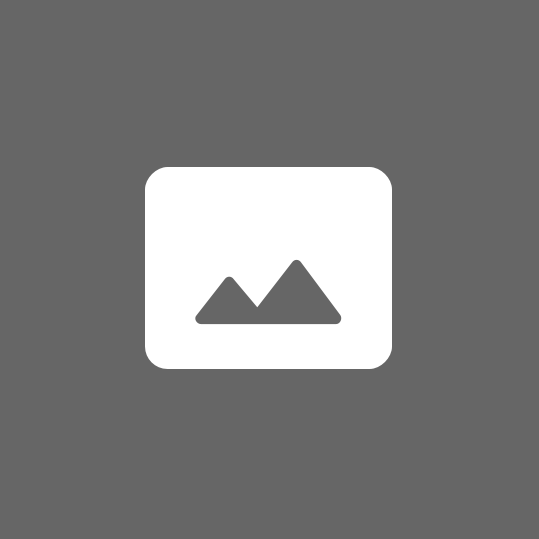 70,000 subs and Very low discount
Wholesale Buy-in Telegram Channels
Total •73k+ subs •20k-25k+ views within just 24 hrs You will get at least 400-600 subs, obviously natural growth:) So what are you waiting for ? use this advantage.
No reviews