11.2
Advertising on the Telegram channel «Eventi/Concerti Ticketone»
https://t.me/eventiconcerti
Newsletter su tutti gli eventi in Italia e in Europa. Unisciti e assicurati un posto prima di tutti tramite accesso a vendite in esclusiva e tanti buoni sconto! Unisciti ora!
Newsletter on all events mainly in Italy and also in Europe. Join and secure your spot first with access to exclusive sales and then with lots of discount coupons! Join now!
Buy advertising in this channel
3 hours in the top / 72 hours in the feed
Advertising publication cost
Specials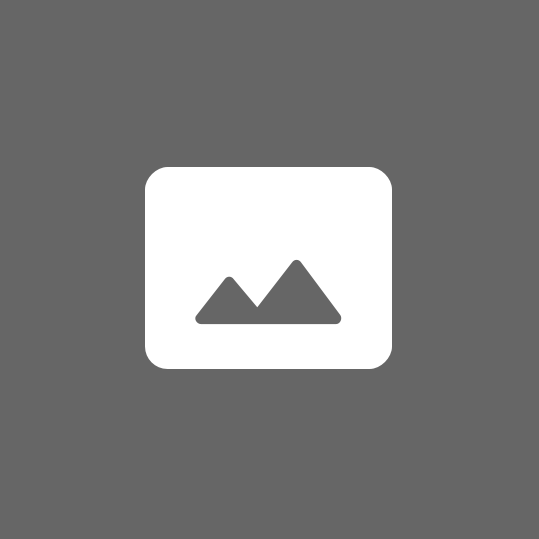 **Special 7days**
An Ad will be published and keep in the feed for 7 days (not pinned on the top). After this period of time it will be removed. This is because, checking the statistics, almost 100% of the subscribers check their telegram channel once a week.
c
co********@******.io
On the service since June 2022
Changed formatting a little, but it's ok. Thanks for posting the ad
Calendar
- the day is free
- the day is occupied
---
---