1.6
Advertising on the Telegram channel «Free Hindi Pustakalay»
https://t.me/epustakalay
Great active audience! Channel on constant traffic! Promotions is very cheap here but You get good results.
Buy advertising in this channel
1/24
2/48
3/72
Eternal
Forwards
3 hours in the top / 72 hours in the feed
Advertising publication cost
Specials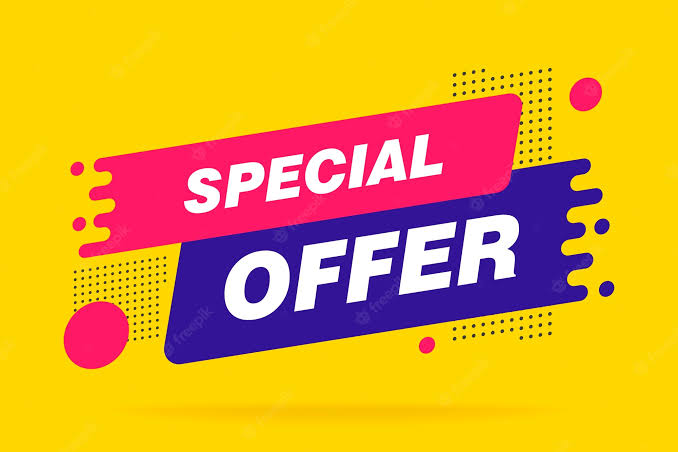 One weak sponsored post
Wholesale Buy-in Telegram Channels
We will post your ad everyday for one week in cheap price in 1/24 format
c
co********@******.io
On the service since June 2022
Thank you. Everything is great!
s
sn*******@*****.*om
On the service since October 2021
Calendar
- the day is free
- the day is occupied
---
---