Advertising on the Telegram channel «Cosas Que No Sabías»
https://t.me/curiosidadesss
Este es un canal de curiosidades y encuestas interesantes, publicmos a diario y tenemos alrededor de 5000 vistas por día.
Buy advertising in this channel
Placement Format:
1/24
2/48
3/72
Eternal
Forwards
3 hours in the top / 72 hours in the feed
Advertising publication cost
Specials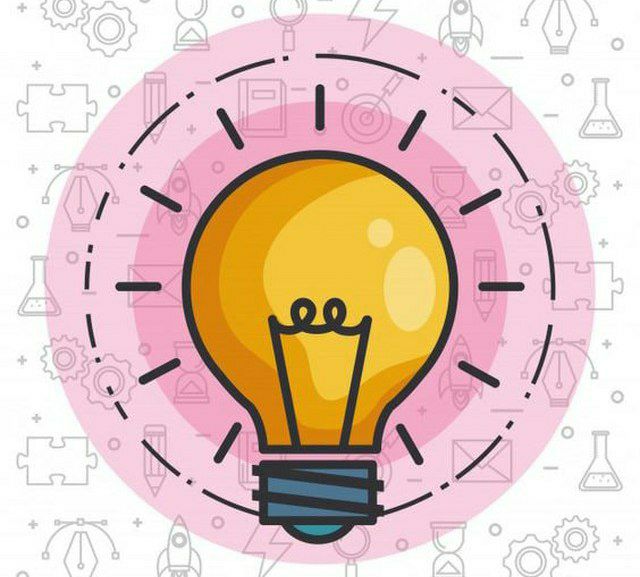 Comunidad Curiosidades
Publicidad en cuatro canales activos en los cuales podrás llegar a más de 20.000 personas
l
li************@*****.*om
On the service since March 2022
Really bad feedback, 0 new subscribers
m
mi********@*****.*om
On the service since July 2017
Muy bien como siempre, gracias ;)
v
vo*****@******.ru
On the service since November 2021
Gracias! ¡Un gran regreso!
p
pa**************@*****.*om
On the service since November 2021
Great response rate! Thank you
2
28*****@****.ru
On the service since November 2021
Very good channel, high advertising response