Advertising on the Telegram channel «Crypto Scalp Signals»
https://t.me/crypto_scalp_signals
Buy advertising in this channel
Placement Format:
3 hours in the top / 72 hours in the feed
Advertising publication cost
Specials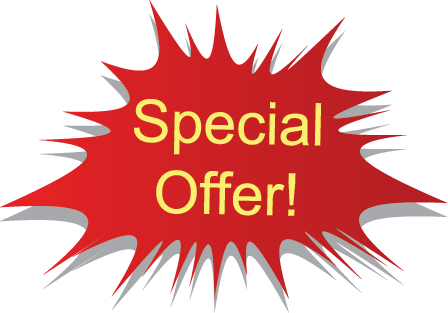 1 Week Sponsorship
Wholesale Buy-in Telegram Channels
We will post your ad everyday for 1 week in a cheap price in 1/24 format.
i
in**@*.*****ce
On the service since April 2022
ad is fine, but less result, than i thought
a
an***************@*****.*om
On the service since July 2021
Nice ad. 70 joined and many views
y
yo****@******.ru
On the service since August 2021
Completely dead channel. I've got 0 followers. Waste of money. Do not recommend to cooperate.
k
kh************@*****.*om
On the service since March 2021
I saw your channel you got around 40 followers. why you writing this?
b
br************@*****.*om
On the service since March 2022
j
ja***@************.*om
On the service since January 2022
good Results from this channel