Advertising on the Telegram channel «Chai Junction ❤️»
https://t.me/badnam_chai
Genuine service to all advertiser will be provided stay assured from our side. Cheap Rate. We are giving 4+ hours top with 1/24 pack..
Buy advertising in this channel
Placement Format:
3 hours in the top / 72 hours in the feed
Advertising publication cost
Specials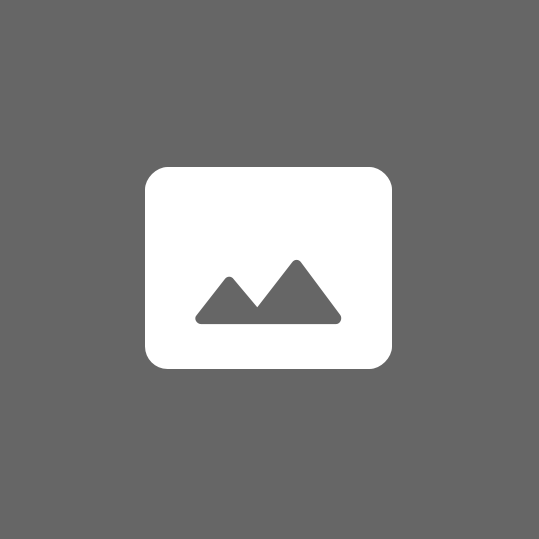 Special offer
This is a special offer for limited time we will post ads in channels in just 10$. Hurry up its a limited time offer.
No reviews
Calendar
- the day is free
- the day is occupied
---
---