Advertising on the Telegram channel «UAE Jobs Daily Updates»
Link type:
Public channel
All UAE open job links from AjiraNawe Website | Instant Updates
601.0
average views amount
Specials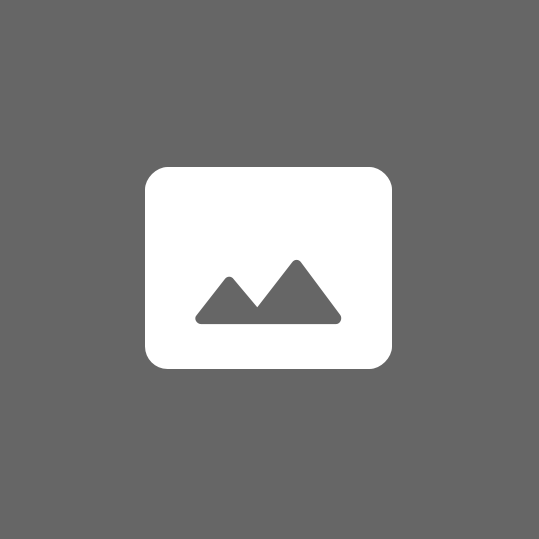 Never miss this offer, Advertise on our channel with the best offer ever placed.
Get another additional one hour of your Ad pined at the top of the channel when you you buy a 1/24, 2/48 or 3/72 ad format. We will Pin your Ad for Two hours instead of one hour in (1/24), Three hours in 2/48 and four hours in 3/72 format.
Latest reviews
Comments missing
Advertising publication cost
Layout format:
1/24
2/48
3/72
Eternal
Repost
3 hours in the top / 72 hours in the feed