Advertising on the Telegram channel «UNFILTERED HUMOUR»
200
https://t.me/UnFilteredHumour
Buy advertising in this channel
Placement Format:
1/24
2/48
3/72
Eternal
Forwards
3 hours in the top / 72 hours in the feed
Advertising publication cost
Specials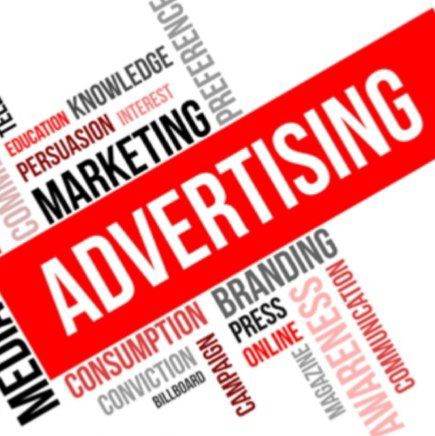 My unique offer
My unique offer includes special placement of ad for 1week with lots of audience to view your content. I hope u witness the magic on this offer😊. We will also advertise ur product on our other channel @skeletordaily for 24hrs as a bonus.
s
stefankre****@***mail.com
On the service since December 2021
a
ataten****@***il.com
On the service since November 2020
Happy u loved it....u still can take more ads like you do Anytime👍
s
stefankre****@***mail.com
On the service since December 2021
Fast Ad placement, thank you
y
younghop****@***il.com
On the service since February 2021
Great outcome thanks👍 Definitely will buy another ads
a
ataten****@***il.com
On the service since November 2020
i
imzloymi****@***il.com
On the service since November 2019
a
ataten****@***il.com
On the service since November 2020