Advertising on the Telegram channel «Reuters: World»
Link type:
Public channel
Your source for top international news and analysis.
1/24, bonus extend a day.*
Eternal, bonus pin message 1 month.*
*Bonus will be given if you rate us 5 star.
458.0
average views amount
Specials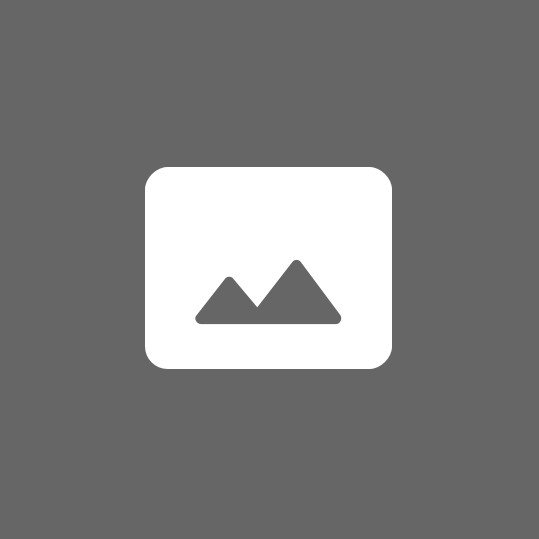 News and Media
Wholesale Buy-in Telegram Channels
Breaking news from around the world. @nytimes @bbcworld @reutersworldchannel
Latest reviews
Thank you very much!) Everything was done perfectly.
Advertising publication cost
Placement Format:
1 hour in the top / 24 hours in the feed