22.4

Advertising on the Telegram channel «Daily Life Hacks»
https://t.me/RealDailyLifeHacks
Want to Grow your New Channel or Product?
Here You will get genuine users and all are real. I like to grow my channel in a legal and trusted way. So advertising here will surely help you to gain real users.
Channel Content:- We want to help you better your lifestyle. Make it easier and more comfortable.
Don't fall for huge channels, rather go for the small ones for maximum benefits.
If you are not satisfied with us then no one will be able to satisfy you.
Buy advertising in this channel
1/24
2/48
3/72
Eternal
Forwards
3 hours in the top / 72 hours in the feed
Advertising publication cost
Specials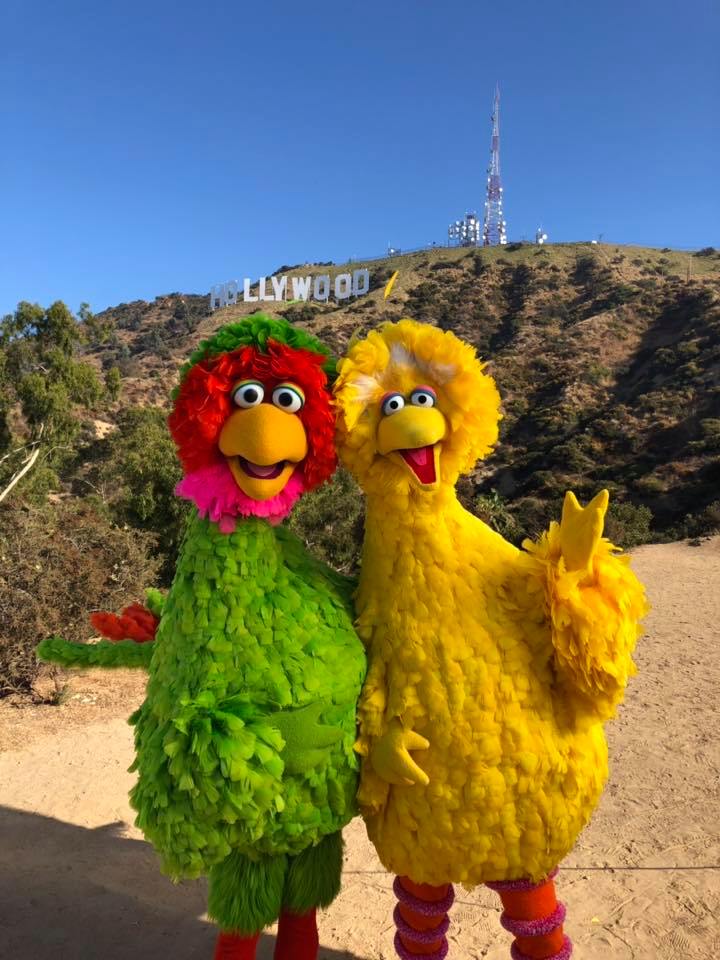 BEST DEAL EVER, DONT MISS IT
Wholesale Buy-in Telegram Channels
I HAVE A LOT OF CHANNELS AND I HAVE NURTURED THEM LIKE MY CHILDREN. I HAVE NEVER USED ANY KIND OF BOTS. SO ALL THE MEMBERS ARE GENUINE AND LEGIT. I HAVE A REQUIREMENT OF MONEY DUE TO MY FINANCIAL CONDITION SO I HAVE LOWERED THE PRICES AND GIVING AN AMAZING DISCOUNT ON ALL OF MY CHANNELS AT A TIME. BELIEVE ME, YOU WILL GET A LOT OF VISITORS ON YOUR CHANNEL AND PROMOTION. HOPEFULLY, YOU WILL AGAIN PROMOTE AS WELL. HAPPY PROMOTION
c
co********@******.io
On the service since June 2022
Thank you for posting the ad!
c
co********@******.io
On the service since June 2022
Thank you. Everything is great!
g
gr*******@*****.*om
On the service since May 2021
Calendar
- the day is free
- the day is occupied
---
---