11.9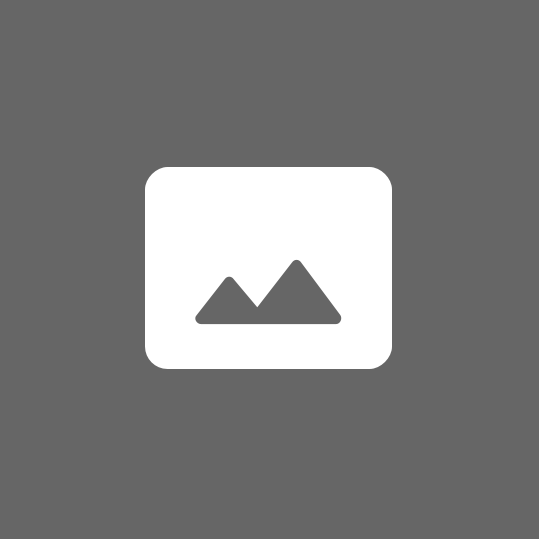 Advertising on the Telegram channel «New Songs Status Video Channel ❤️🥀»
https://t.me/NewSongStatusVideos
❤️‍🔥 We Listing Your ad With Extra 24 Hours.
🌝💞 We Provide All Type Advertising.
🧸🍭 Highly active audience ( Hindi ,English)
♥️🌿 5k+ impressions within 1 day
🤓🥀 Conversion rate is also high (depends on your ads)
😊🎀 80% enabled notifications.
😇🔥 The highest value for your ad is from us...
Buy advertising in this channel
1/24
2/48
3/72
Eternal
Forwards
Native
3 hours in the top / 72 hours in the feed
Advertising publication cost
i
im*********@*****.*om
On the service since September 2022
Thanks For posting our advertisement With Extra Hours. 😍 Best Recommend Channel For Advertisement.
t
te*******@*****.*om
On the service since January 2023
Thanks For your Valuble Comment ❤️
c
co********@******.io
On the service since June 2022
Thank you for posting the ad!
t
te*******@*****.*om
On the service since January 2023
Thanks for uour valuble review ❤️
Calendar
- the day is free
- the day is occupied
---
---