Advertising on the Telegram channel «Leo Projects 💫»
Link type:
Public channel
This is the best and ever channel for place your Ads 😍
We are promoting your new bots, channels...etc 💫
We have good audience for bots , trading, cryptocurrency
According to telemetr.io our channel have 37% + ERR 😍
If you post an ad on our channel, your ad will auto post on our Chat Group (@leosupportx) ♥
On ethernal mode , We are sharing your ad for our 4 Bots in Leo Projects 💫
Thank you !!
807.0
average views amount
Specials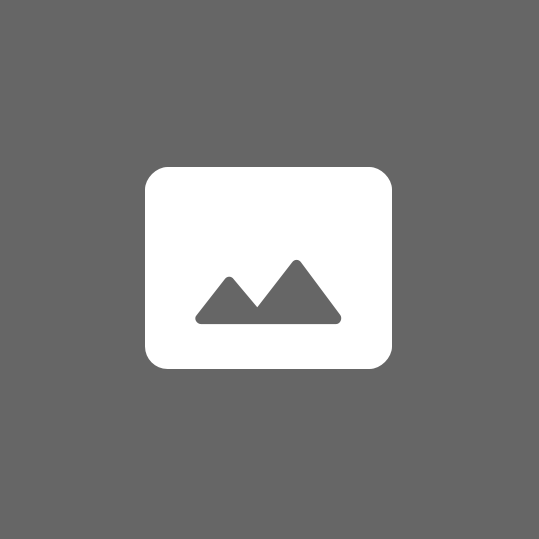 Special Offer 💫
We are giving new offer to all of telegamio advertisers. The offer is , We are posting your two ads in our channel for life time for only 15$ .... + pinning your ads and sharing those ads to our 3 bots (@leoanydlbot,@leoyoutubedownloaderbot,@leofilerenamerbot) We are giving broascast results doc after broadcasting. (You can get all broadcast proof by contacting owner : @naviya2 ) ) So if you like this offer , We are here to post your ads 😊
Latest reviews
Thank you very much!) Everything was done perfectly.
Advertising publication cost
Layout format:
1/24
2/48
3/72
Eternal
Repost
3 hours in the top / 72 hours in the feed