Advertising on the Telegram channel «Human Nature»
533
https://t.me/Laws_of_Human_Nature
An Educative Channel: We teach Phycology, Human Relations, Power, Carrier advice, philosophy, Life strategy and tactics. With Active Subscribers and Higher Enragement Rate
You're welcome to advertise with us. We promise to provide the Best Service.
Buy advertising in this channel
Placement Format:
1/24
2/48
3/72
Eternal
Forwards
3 hours in the top / 72 hours in the feed
Advertising publication cost
Specials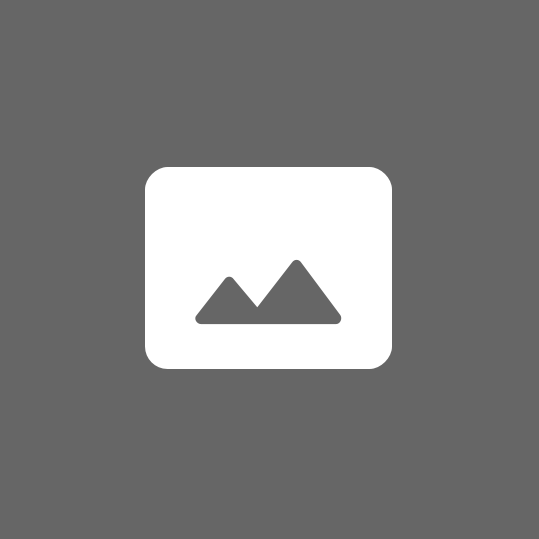 Your ad will be posted on two active channels and one group for 5 days and 5 hours top, totalling up to 20,000 active subscribers
Links to the channels and Group where your ad will be posted: Human Nature: https://t.me/Laws_of_Human_Nature Reflections and Maxims: https://t.me/Maxims_and_Reflections Order of the Embers: https://t.me/Order_of_the_Embers
o
olgabalashov****@***il.com
On the service since November 2021
The result is great. I'm satisfied.