112.5
Advertising on the Telegram channel «HINDI MEMES»
https://telegram.me/Hindi_Jokes_Desi_Memes
~1k views in 1 hour.
~1.5k+ views in 2 hours.
~5.5k+ views in 24 hours.
Channel with super active audience, channel with good response. 90%+ subscribers can understand English. Genuine service to all advertiser will be provided stay assured from our side. Affordable Rates.
Buy advertising in this channel
1/24
2/48
3/72
Native
7 days
Forwards
3 hours in the top / 72 hours in the feed
Advertising publication cost
Specials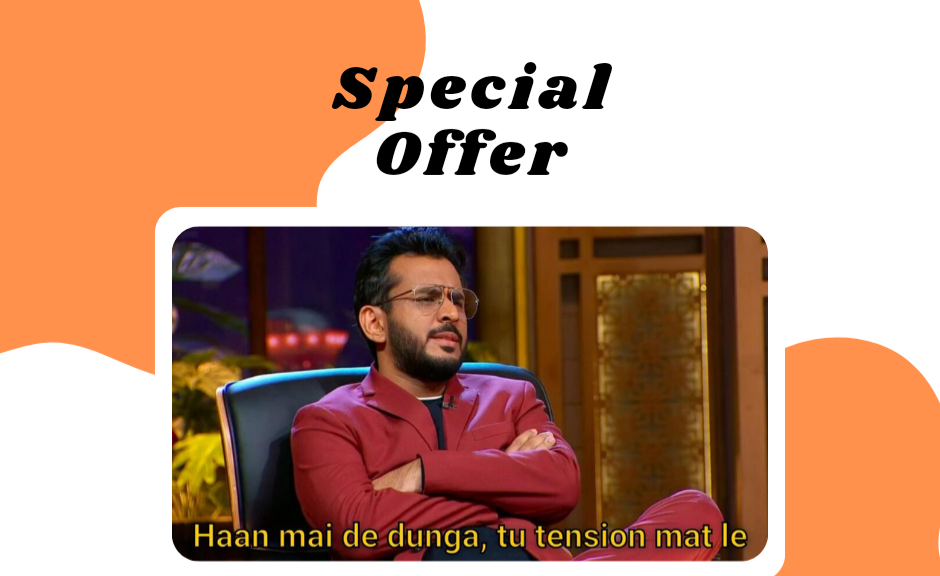 2/24
As i have observed this pattern of time for ads works better thats the reasong one more option.
h
ho******@********.*om
On the service since September 2023
a
ap************@*****.*om
On the service since November 2023
b
ba*************@*****.*om
On the service since September 2023
b
ba*************@*****.*om
On the service since September 2023
b
ba**********@*****.*om
On the service since September 2023
Calendar
- the day is free
- the day is occupied
---
---