Advertising on the Telegram channel «Himanshi Singh Lets learn pdf»
https://t.me/Himanshi_singh_lets_learn_squad
⊙ Highly recommended for crypto investors and tech.
⊙ Super active and English Speaking Audience.
⊙ 90k+ subscribers with 5 Star rating 🤑🤑🤑🤑
⭐️⭐️⭐️⭐️⭐️
⊙ High views (minimum 18k+) in 24 hours.
⊙ Specially trustable and best for Cryptocurrency and tech ads.
⊙ Discounted Price till January.
⊙ Promote your business/Channel here with us once, you will be coming back for more.
⊙ Complete assistant and great service for advertisers if you want. 🤝
We are the official channel of influencer and star educator Himanshi Singh in audience view so the response from audience is very good.. We provide news and updates for placement exams, colleges, and Cryptocurrencies. We also provide eBooks for the preparation for the exams, Facts about Science and Technology, Motivational quotes, stories, study materials. The average age of the members is around 20 and are English-speaking, Educated, and Interactive. The channel is very active, the ERR is around 50% and the click rate is also very high. We guarantee 18K+ views in your post in the first 24 hours and good conversion. We can also pin your post for 24 hours if you want. If you are targeting the youth, then this channel will be best for you. Trust us!
Buy advertising in this channel
Placement Format:
1/24
2/48
3/72
Eternal
Forwards
3 hours in the top / 72 hours in the feed
Advertising publication cost
Specials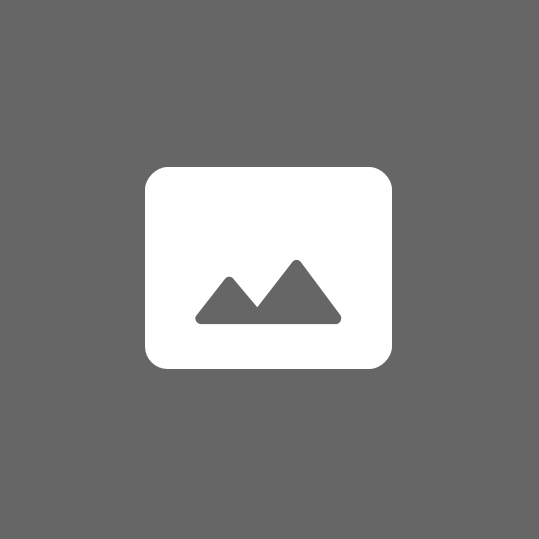 6 hours on top and 24 hours pinned on the best TELE CHANNEL🔥!
6 Hours on top 24 Hours pinned in the best telegram channel for all advertisers. Cheap and the most demanded offer on Telega. 🔆 Your post will be kept 6 hours on top and 24 hours pinned. It will be deleted after 24 hours of posting.
No reviews
Calendar
- the day is free
- the day is occupied
---
---