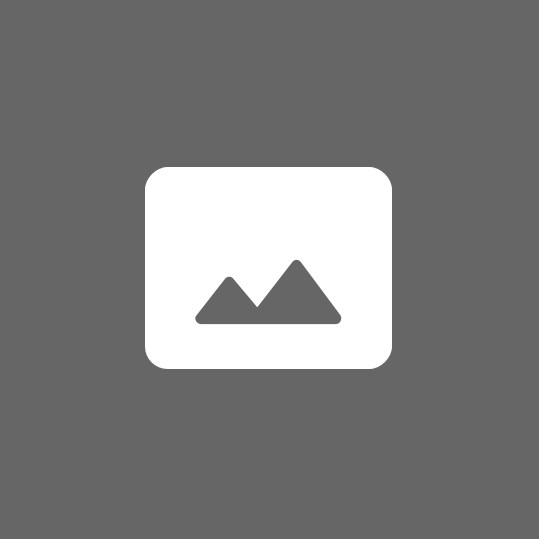 Advertising on the Telegram channel «Guru randhawa songs 🎤👈»
1.3K
http://t.me/Gururandhawabehindsongs
1K++ average views
Highly active audience
10.26% average CTR(Click Rate) in first 24 hours
35+ satisfied advertisers
100% Genuine and Authentic Users
69.43% notifications enabled
98% English users
For Proof You Can Visit Our Channel
All Ads are allowed but no pornography
Buy advertising in this channel
Placement Format:
3 hours in the top / 72 hours in the feed
Advertising publication cost
Specials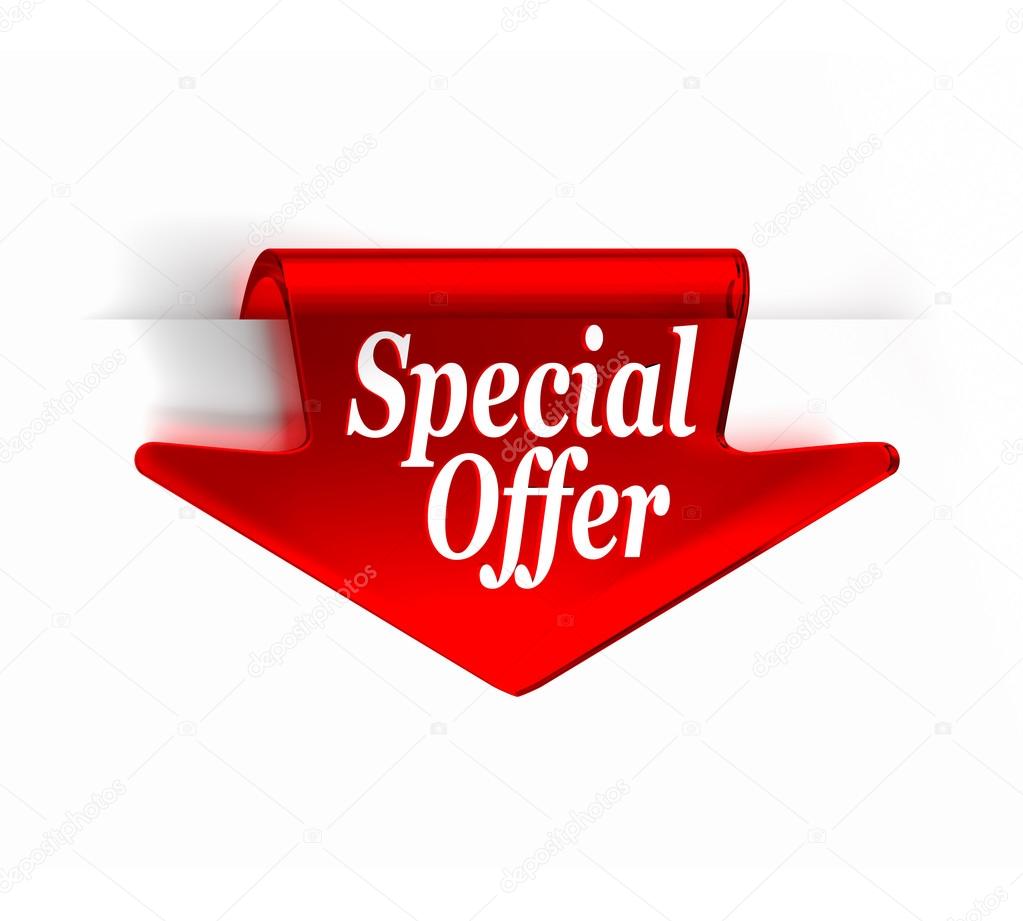 Title - 24hrs Top and 120hrs (5day) In Feed
Wholesale Buy-in Telegram Channels
Description - Your Post Will Remain 24Hrs in TOP and Post will deleted after 120hrs (5day) in feed. All Ads Are Allowed.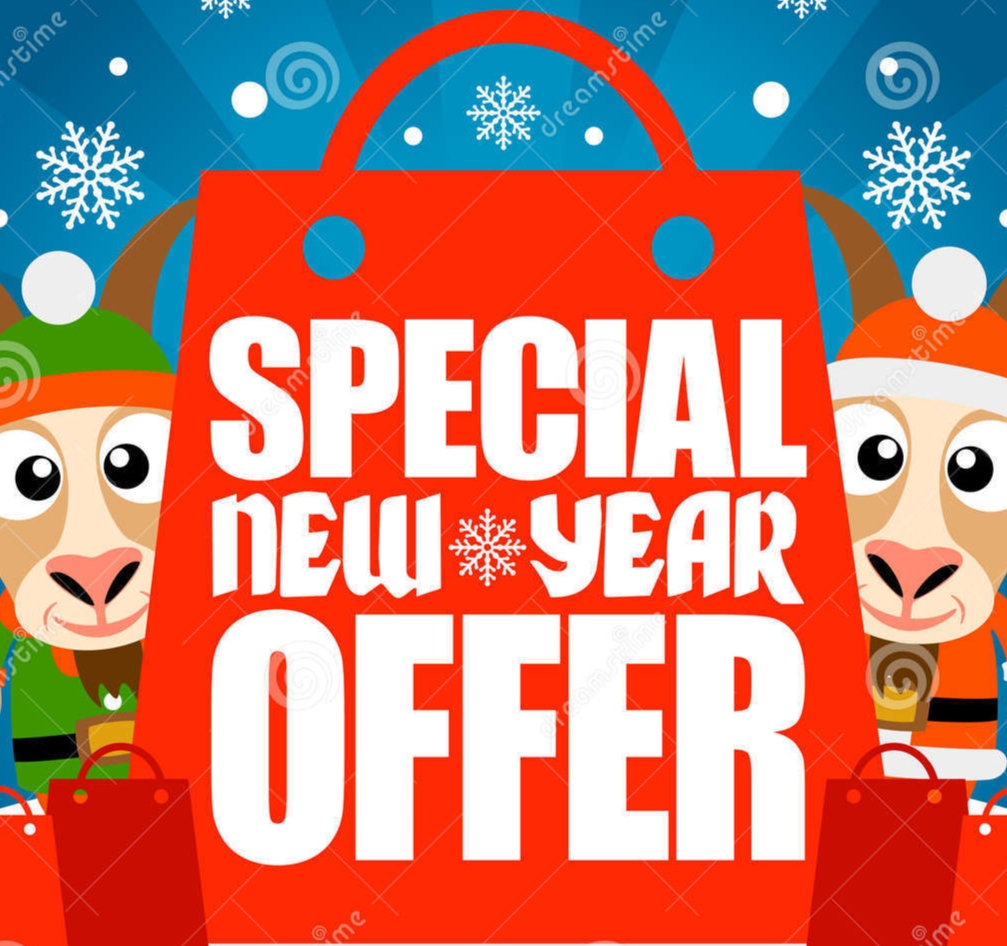 🥳 1 Week Sponsorship 🥳
💥New year 2022 special offer💥 We will post your ad everyday for 1 week in a cheap prices in 1/24 format.

⏳Buy ads 24 hours at cheap prices⏳
We will keep your post in a cheap price 1/24 format and 1 hour top. 💥 All Ads Are Allowed 💥
c
clubt****@***il.com
On the service since June 2021
w
winston.smith****@***il.com
On the service since April 2021
t
tarkovru****@***il.com
On the service since March 2021
d
d.pe****@***rader.io
On the service since April 2021
a
animalnaturehou****@***il.com
On the service since December 2020