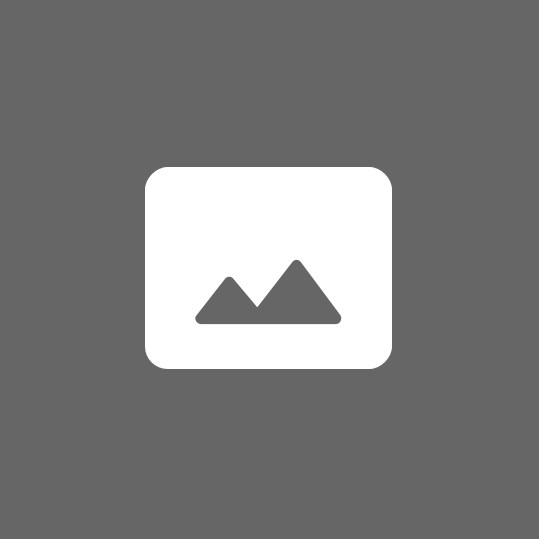 Advertising on the Telegram channel «Guru Randhawa Songs 🎤👈»
http://t.me/Gururandhawabehindsongs
1K++ average views
Highly active audience
67.56% active notifications. 75% recently online due to Telemeter statistics.
100% Genuine and Authentic Users
98% English users
For Proof You Can Visit Our Channel
All Ads are accepted 😀😀
Buy advertising in this channel
Placement Format:
1/24
2/48
3/72
Eternal
Forwards
3 hours in the top / 72 hours in the feed
Advertising publication cost
Specials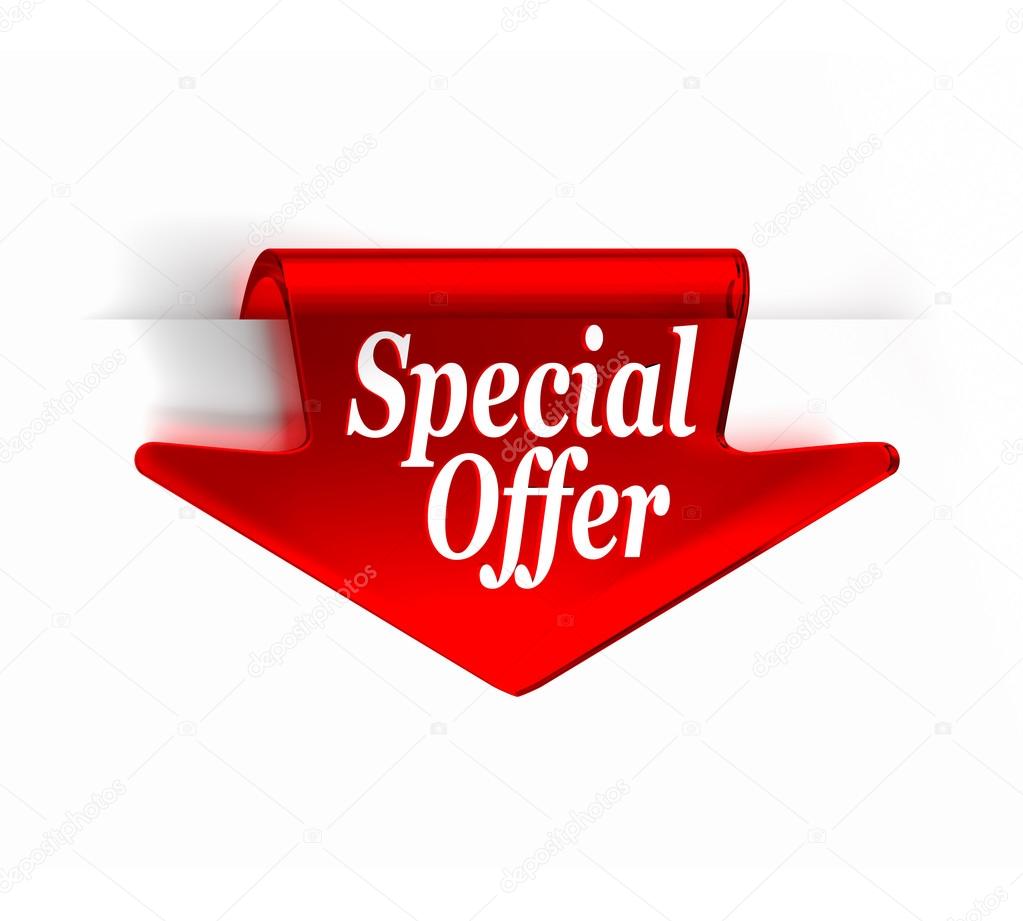 Title - 24hrs Top and 120hrs (5day) In Feed
Wholesale Buy-in Telegram Channels
Description - Your Post Will Remain 24Hrs in TOP and Post will deleted after 120hrs (5day) in feed. All Ads Are Allowed.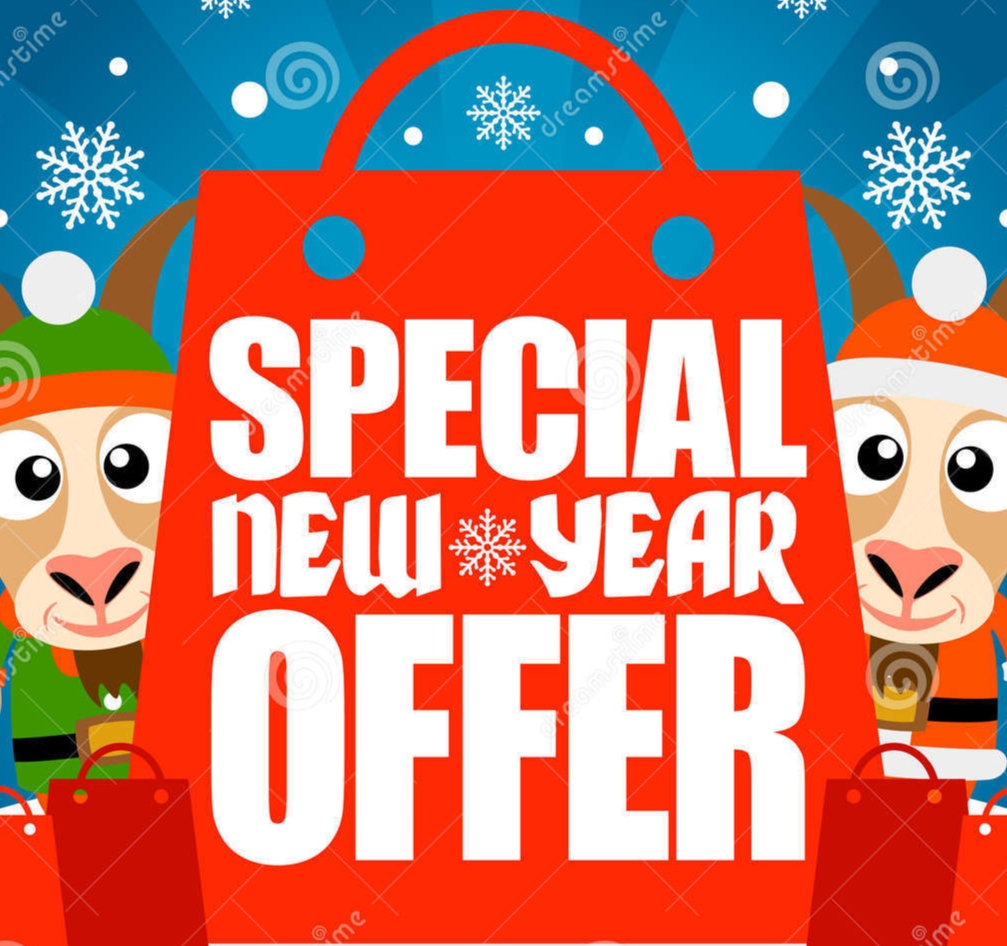 🥳 1 Week Sponsorship 🥳
💥New special offer for you 💥 We will post your ad everyday for 1 week in a cheap prices in 1/24 format.

⏳Buy ads 24 hours at cheap prices⏳
We will keep your post in a cheap price 1/24 format and 1 hour top. 💥 All Ads Are Allowed 💥
c
co********@******.io
On the service since June 2022
Thank you. Everything is great!
k
ky*******@*****.*om
On the service since April 2022
Unfortunalty , bad result for my channel(
m
ma******************@*****.*om
On the service since February 2021
I'm sorry for the public not joining your channel and I'm sorry but you gave me 1 star on my channel.
c
cl*******@*****.*om
On the service since June 2021
m
ma******************@*****.*om
On the service since February 2021
If you want to buy ads on my channel again you can get four, because you are my old customer
w
wi***************@*****.*om
On the service since April 2021
m
ma******************@*****.*om
On the service since February 2021
If you want to buy ads on my channel again you can get four, because you are my old customer
t
ta**********@*****.*om
On the service since March 2021
m
ma******************@*****.*om
On the service since February 2021
If you want to buy ads on my channel again you can get four, because you are my old customer
Calendar
- the day is free
- the day is occupied
---
---