Advertising on the Telegram channel «General Knowledge Samanya Gyan GK GS»
Link type:
Public channel
This is a educational channel where we provide educational content like History, Geography, Polity, Economics, Static GK, GK Tricks, Computer, Current Affairs, and All GS parts
💢💢💢💢💢💢💢💢💢💢💢💢💢💢💢💢💢💢💢💢💢💢💢💢💢💢
Other Details
2k+ views per post on an average .
Upto 30% Click rate in first 24 hours,
Atleast 10% CTR,
Most of other channels have maximum 0-3 % CTR
363.0
average views amount
Specials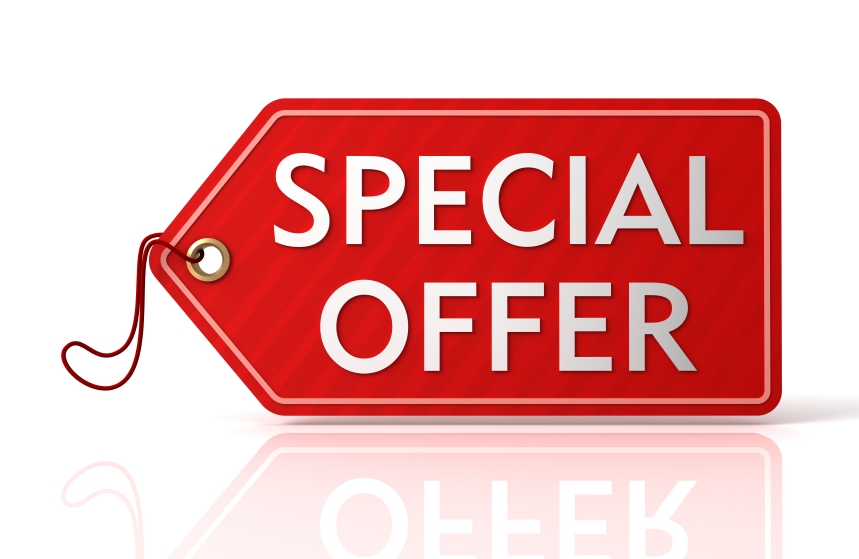 24hrs Top and 120hrs (5day) In Feed
Wholesale Buy-in Telegram Channels
Your Post Will Remain 24Hrs in TOP and Post will deleted after 120hrs (5day) in feed. All Ads Are Allowed.
Latest reviews
Very good feedback

Comments missing

Good channel. Recommend.
Advertising publication cost
Placement Format:
3 hours in the top / 72 hours in the feed