Advertising on the Telegram channel «Financial Abundance»
https://telegram.me/FinancialAbundance
Get BEGINNERS insight on:
✅ Starting up a business
✅ Making your business successful
✅ Generating passive income
✅ Creating wealth
Buy advertising in this channel
Placement Format:
3 hours in the top / 72 hours in the feed
Advertising publication cost
Specials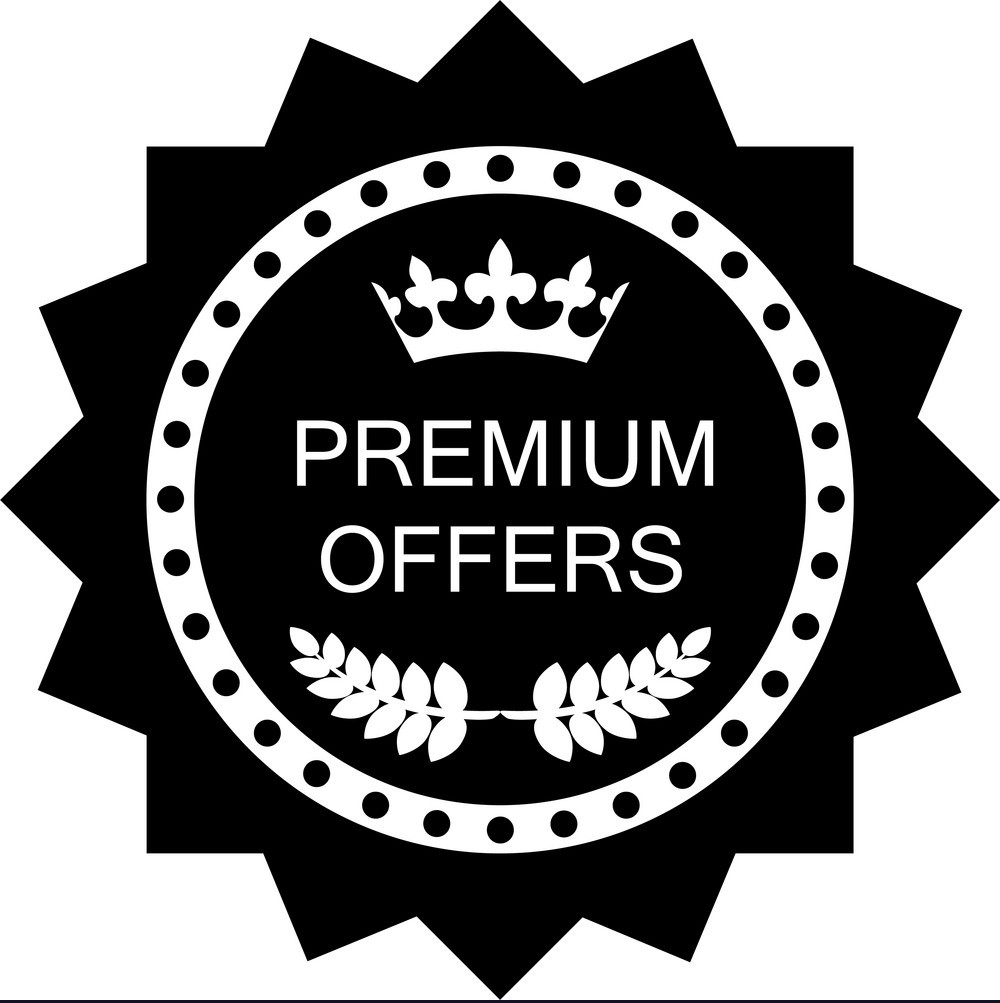 Post Ad in 3 Channels 🏵
Wholesale Buy-in Telegram Channels
In this premium package, your ad will be posted in 3 channels at the exact same time. This enables WIDE EXPOSURE to your ad AMONG VARIETY OF SUBSCRIBERS which otherwise might miss your message. Here are these three channels with their respective statistics: 1) Financial Abundance Subscribers = 6K Average View = 1K 2) Business Books 📚 Subscribers = 2.6K Average View = 402 3) ❤️ I Love You ❤️ Subscribers = 9.2K Average View = 1.2K
r
ro***************@*****.*om
On the service since February 2022
Nice conversion. Thank you!!!
b
bm*********@*****.*om
On the service since August 2021
m
ma*******@*********.*om
On the service since November 2021
Thanks! Everything is ok!
j
jo**********@*****.*om
On the service since August 2021