Advertising on the Telegram channel «Educational!»
https://t.me/Educational_tg
This channel will tell you a lot about the things that have changed and continue to change this world.
Very active subscribers
Buy advertising in this channel
Placement Format:
3 hours in the top / 72 hours in the feed
Advertising publication cost
Specials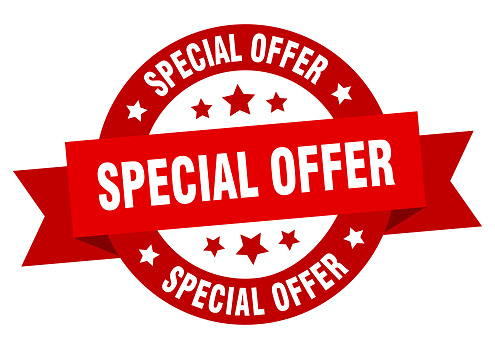 3 hours at top/eternal in channel
Wholesale Buy-in Telegram Channels
Wholesale purchase in 4 tg channels with scientific topics. 60 000 members,20 000 average views. more details are in my personal messages T.me/soegrove1
c
co********@******.io
On the service since June 2022
Thank you. Everything is great!
Calendar
- the day is free
- the day is occupied
---
---