Advertising on the Telegram channel «Let's Crack It»
Link type:
Public channel
⊙ Quality Audience, educated and English speaking
⊙ Channel for College students prep for entrance exams( JEE/NEET/MIT)
⊙ High views (minimum 10k+) and a highly interactive audience
⊙ Discounted Price till October
⊙ Promote your business/Channel here with us once, trust us!
We provide news and updates about JEE, NEET Examination for Engineering and Medical colleges, and Cryptocurrencies. We also provide eBooks for the preparation for the exams, Facts about Science and Technology, Motivational quotes, stories, study materials. The average age of the members is around 20 and are English-speaking, Educated, and Interactive. The channel is very active, the ERR is around 40% and the click rate is also very high. We have 50+ satisfied advertisers. We guarantee 15K+ views in your post in the first 24 hours and good conversion. We can also pin your post for 24 hours if you want. If you are targeting the youth, then this channel will be best for you. Trust us!
23.6K
average views amount
Specials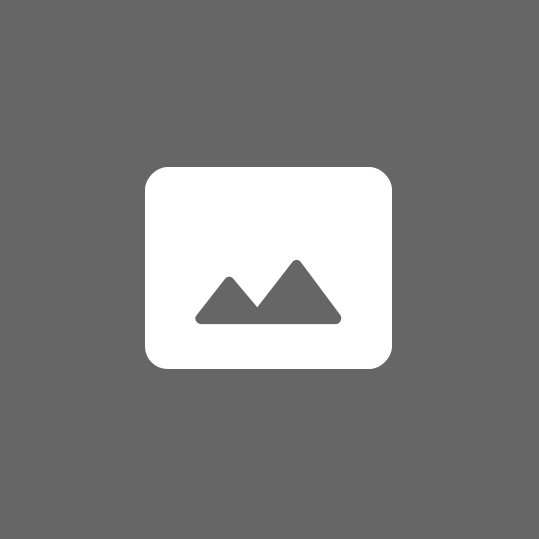 [Lifetime] Place sponsored post on our blog WWW.JEEBOOKS.IN
[Lifetime] You can now able to place your article on our website WWW.JEEBOOKS.IN with 8K daily visitors and 500K monthly page views.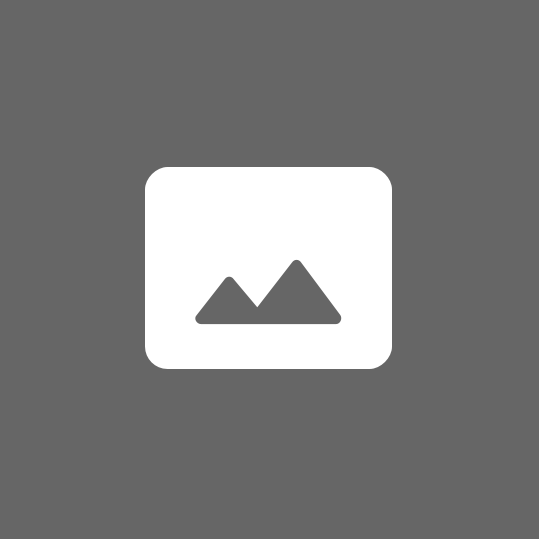 12 hours in Top / 3Days
Your ad post will on top for 12 hours and total for 3 days
Latest reviews
Value for money

Good! Top Notch

104 Paid Leads are actually great! Great Conversion man. Will order again

Very good results!

Very good!
More
Advertising publication cost
Placement Format:
3 hours in the top / 72 hours in the feed