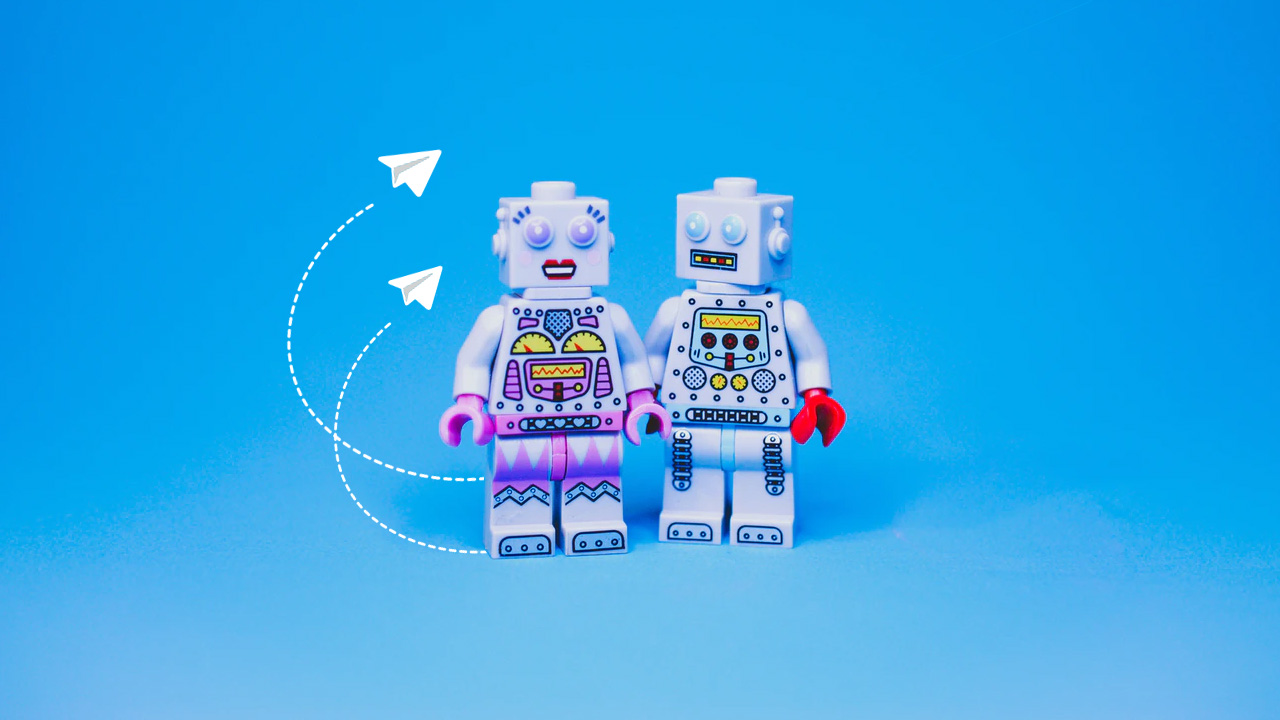 The Best Way to Buy Ads in Telegram Bots
The market for advertising in Telegram Channels is growing month by month, the research of our exchange confirms. However, the former statistics did not take into account the volume of ads going through the Telegram Bots. And this is this format of advertising that is taking off and gathering momentum among marketers.
What are the bots, how can you choose the right bot for your ad campaign, and how can you estimate its real value? We will explain below.
First things first: what is a Telegram bot?
Bots are special accounts in Telegram that allow automatic processing and sending of messages. Users interact with bots through messages in private or group chats.