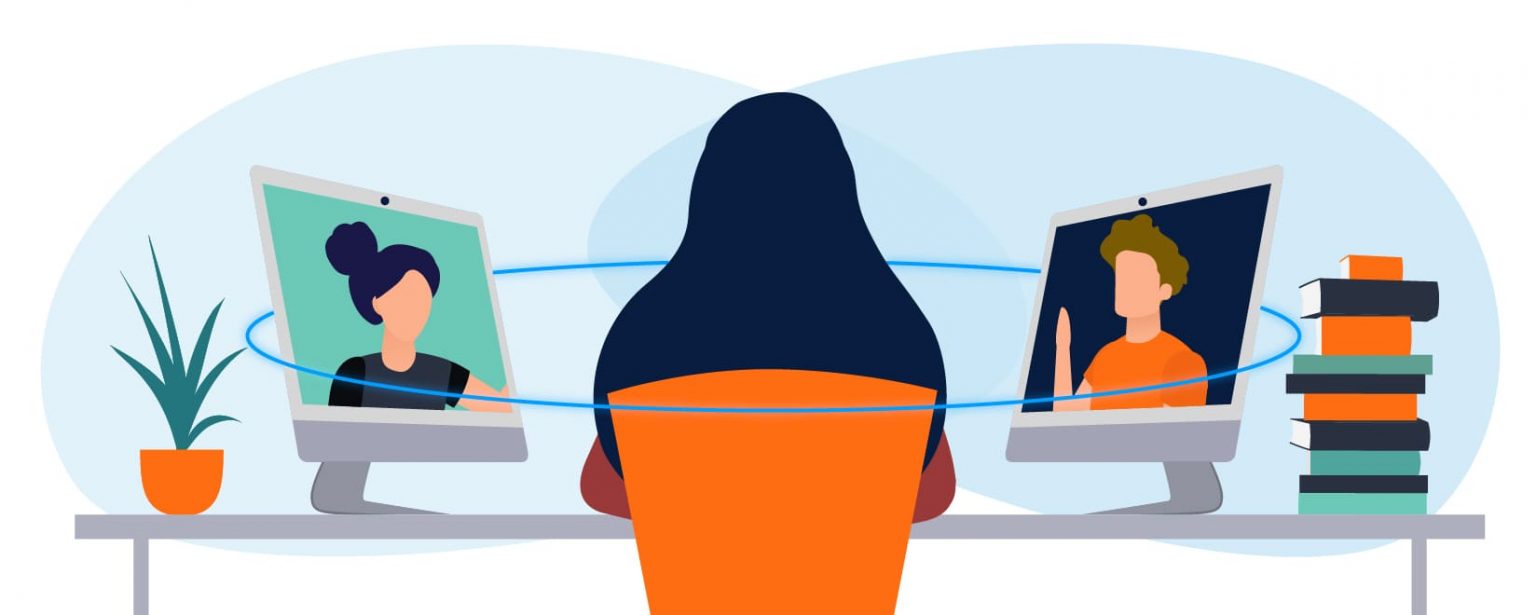 Teamwork features in Telegram
Telegram was initially developed as a private messenger for chatting with friends and acquaintances. A little later, Telegram started hosting an advertising market and other new features, which partially turned into a team messenger.
The Telega.io team has been using Telegram for communication between employees for more than two years. In this article, we want to share essential life hacks about various functions of Telegram for effective teamwork. You can make a suitable replacement for Slack in your Telegram messenger.
Chats
The central part of the messenger is where the team communicates. You can create a separate chat for each department, give it a clear name for easy search and a thematic avatar.
For example,
Chat settings
Another quality of life Telegram feature is chat settings. You can specify the desired parameters for your work correspondence. For example, you can prohibit stickers for a specific chat organized to work with business partners.
Folders
You can create folders to separate personal and work chats to organize your messenger feed better, and it's easy and convenient.
Folders can be created for any category.
Message pinning
Like many team messengers, Telegram has message pinning. You can pin important information or instructions.
Chat pinning
It is also possible to pin the entire chat or channel in your feed to quickly open important correspondence and save time searching for it—ideal for work chats that you are actively involved in.
Mentioning colleagues
Type the @ symbol to start mentioning someone. The messenger will prompt you to select the username. We think the main drawback here is that you can't say everyone at once, via @all
But even in this situation, there is a non-trivial solution. You can pin a message that everyone should see by specifying the special "Notify everyone" setting.
Group calls
You can just as easily discuss work in a group call.
Select the Live Stream option and invite colleagues. Live Stream calls have the same features as Zoom or Teams - you can share the screen, turn on the camera, mute the microphone.
Schedule messages
Team members may have different time zones when working remotely. If you've completed a task or have questions for your boss but don't want to message after work, this feature will help you. Right-click on the send icon, or if you're using a phone, hold down the "Send" button.
You can choose delayed sending in the settings.