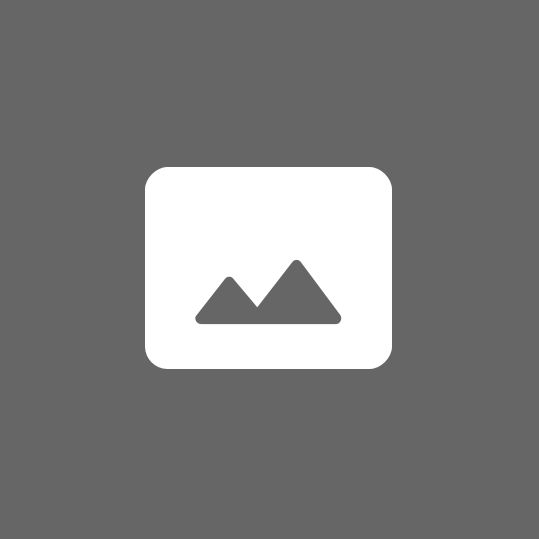 Advertising on the Telegram channel «The Geeks Zone™»
Link type:
Public channel
Ce canal est dédié a des astuces informatiques afin d'augmenter votre capacitè dans ce domaine.
En plus de cela des formations son livrée gratuitement pour que vous restiez connecter avec les nouveaux tendance du monde technologique🤗
For a long time we have been criticising our education system for lacking effective learning techniques or skill based learning. Technology based education seems one step towards revolutionising education for the better. Technology and education is a great combination if used together with a right reason and vision. Toddlers these days have an early introduction to technology when they start using their parents smart phones, tablets, laptops even before they learn to speak. Therefore, imparting technology based education from their early stage is definitely a positive idea.
Advertising publication cost
Placement Format:
1/24
2/48
3/72
Eternal
Forwards
3 hours in the top / 72 hours in the feed