Advertising on the Telegram channel «Target NDA English Medium»
This is a educational group where we provide educational content.
Specials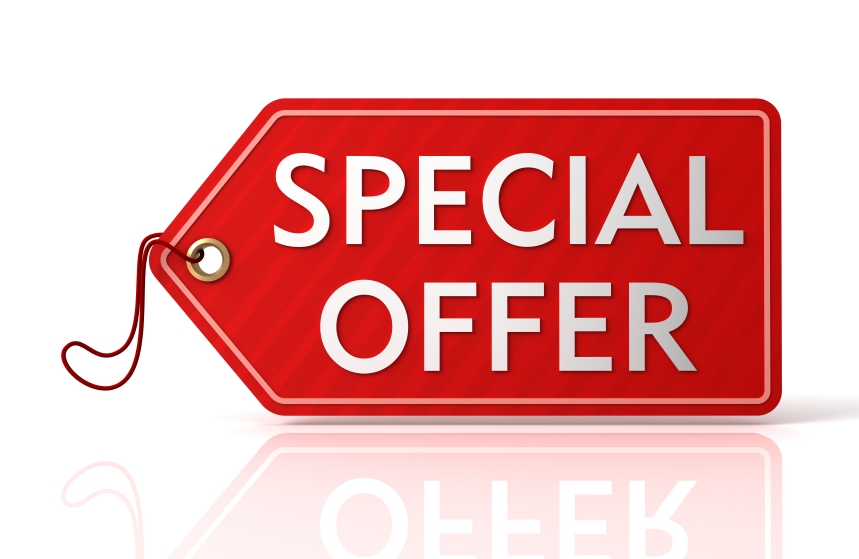 24hrs Top and 120hrs (5day) In Feed
Wholesale Buy-in Telegram Channels
Your Post Will Remain 24Hrs in TOP and Post will deleted after 120hrs (5day) in feed. All Ads Are Allowed.
Latest reviews
Comments missing

Comments missing
Advertising publication cost
Placement Format:
3 hours in the top / 72 hours in the feed