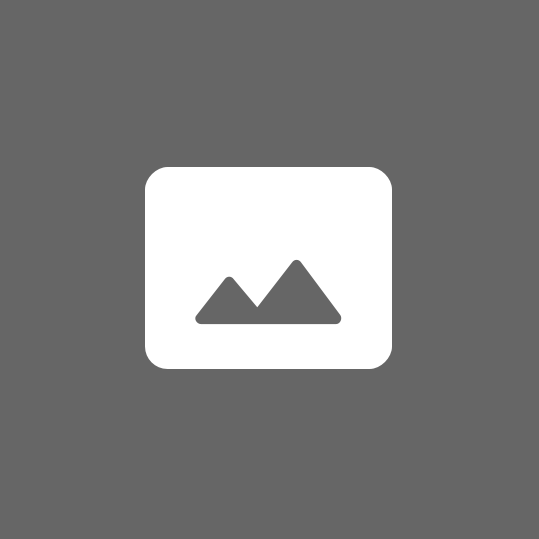 Advertising on the Telegram channel «Anime Channel»
Link type:
Public channel
A channel made for listening of best anime
20.7K
average views amount
Specials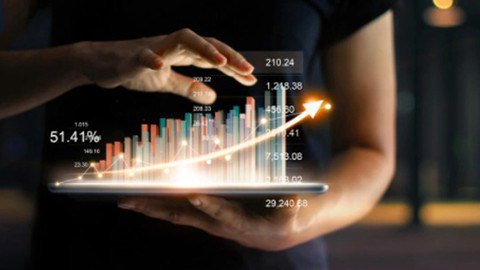 100K Views
Wholesale Buy-in Telegram Channels
➖ Less Than 0.4 CPM ➖ English Users ➖ High CTR
Latest reviews
Not really good

good 32 joined

Good channel

TY! GOOD add!

Thank you very much!) Everything was done perfectly.
More
Advertising publication cost
Placement Format:
3 hours in the top / 72 hours in the feed