Advertising on the Telegram channel «🤫 Secretos»
https://t.me/Confiesa_tus_Secretos
¿Te gustan los secretos verdad?
😬 En este canal podrás conocer y compartir los secretos más oscuros... Pero no puedes decir nada 🤫
Buy advertising in this channel
Placement Format:
3 hours in the top / 72 hours in the feed
Advertising publication cost
Specials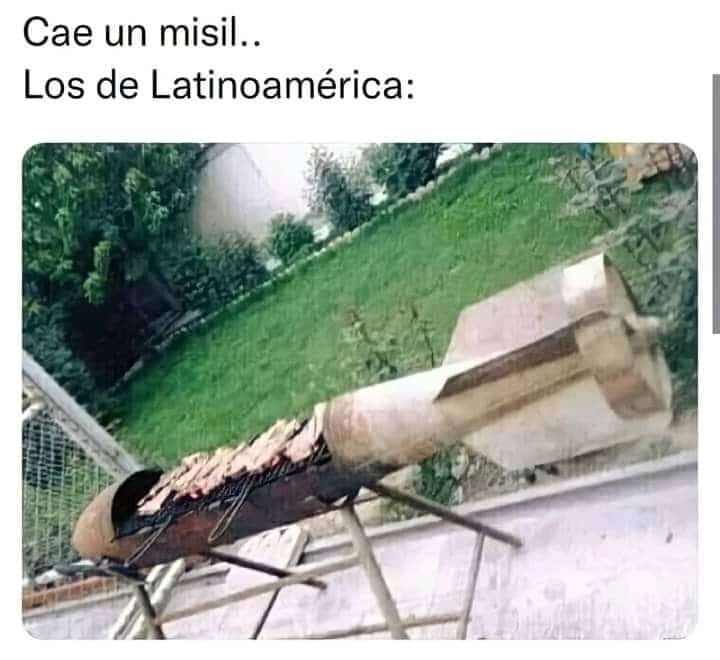 Descuento de publicidad
Los mejores canales disponibles ahora para colocar publicidad con descuento
s
st***************@*****.*om
On the service since September 2021
Thank you very much!) Everything was done perfectly.
Calendar
- the day is free
- the day is occupied
---
---