Advertising on the Telegram channel «kena liboch (Good Hearts)»
Link type:
Private channel
A place where you can find recreational stories , fun facts and tips for a good heart.
358.0
average views amount
Specials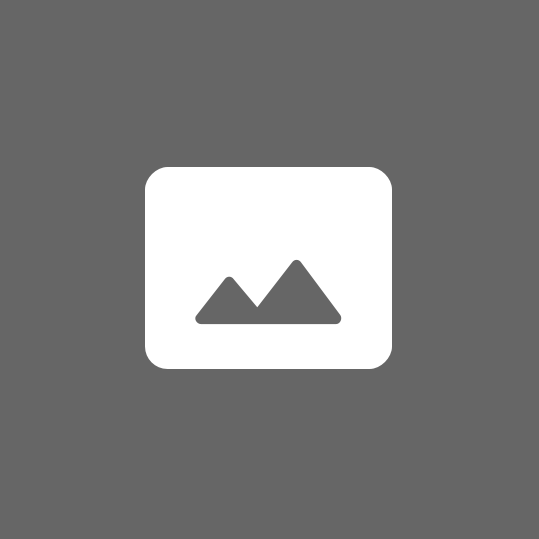 Increase your audience by advertising on 2 channels with low price
Wholesale Buy-in Telegram Channels
Your ad will be posted on two channels(on Genius It has 21,600 subscribers and on Kena Liboch(Good Hearts) , it has 70,500 subscribers). You can choose the date, time and placement format.
Advertising publication cost
Layout format:
1/24
2/48
3/72
Eternal
Repost
3 hours in the top / 72 hours in the feed